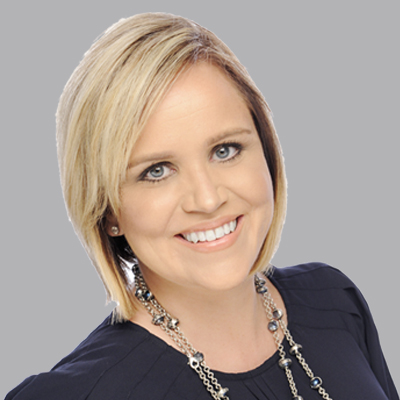 Realtor
Office: 954-918-7927
Kati, a native of Finland, moved to South Florida 10 years ago. Prior to moving here, Kati worked for DHL. She has over 10 years experience in customer service. In 2015 she received her real estate license and has been active in the South Florida real estate community.
Since relocating, Kati has fallen in love with the area. There is nothing she enjoys more than sharing her new home, South Florida, with others looking to live here. She prides herself on providing her clients the highest level of customer service through constant communication and availability. In particular, she has first hand experience in the intricacies of international relocations. Additionally, she is well-versed in international transactions and is comfortable guiding her clients through this process.
Kati speaks both English and Finnish. When she is not working she enjoys spending time with her husband, two children and two dogs, enjoying all that South Florida has to offer. She is the President of FinnsConnect South Florida, a not for profit organization that connects Finnish people in the area.