landing page slider
Are you a HERO??
Save money when you

Buy, Sell or Refinance a home!
How much can you save?
Home Price
Your Hero Rewards
When Buying or Selling*
landing page title
Get your Hero Home Rewards! Qualifying HEROES : Firefighters, Law Enforcement, Military (Active, Reserve & Veterans),Healthcare Professionals, EMS, Teachers Connect with a local specialist today to maximize your savings.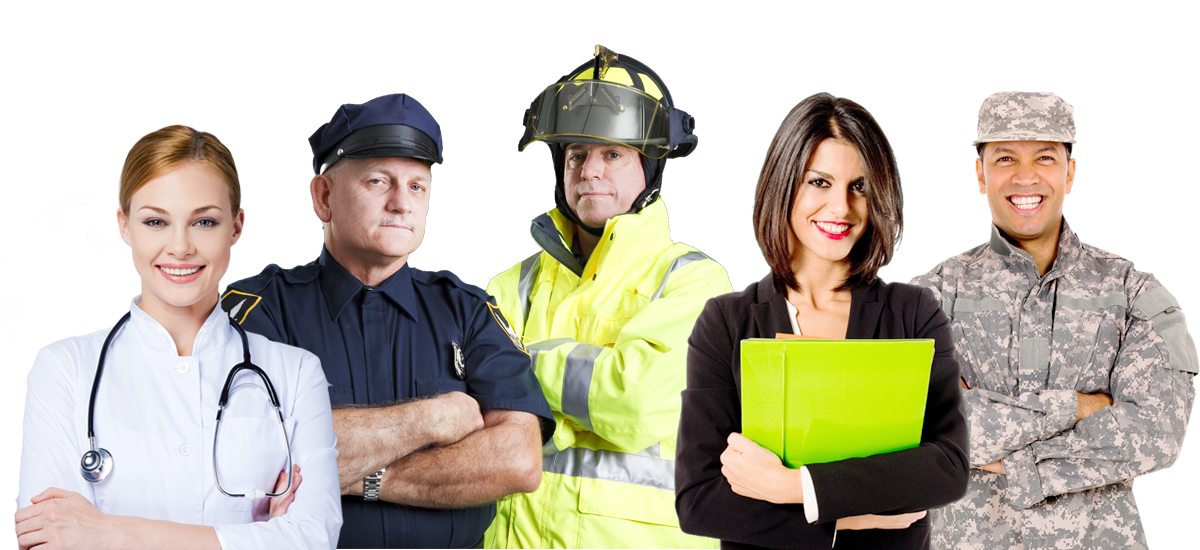 Let us reward your service
landing page left
As a Hero owned and operated business, The Wilson Group makes it our priority to cater to the needs of other local unsung heroes, those professionals who consistently put others needs before their own. Our local military (both active and past), Police Officers, Firefighters, Teachers and Healthcare workers spend countless hours of their lives, sacrificing so that we, the public, can love our lives freely, peacefully and safely. To say Thank You to you, our local Heroes, we have partnered with other like minded professionals to save you money throughout any Real Estate Transaction.
In addition to the Real Estate Rebates LISTED ABOVE, we offer to you​:​
FREE legal representation throughout your transaction by a Florida Licensed Real Estate Attorney
FREE Appraisal for your loan
DISCOUNTED closing costs
DISCOUNTED Home Inspections
DISCOUNTED moving services amongst other benefits of our program.