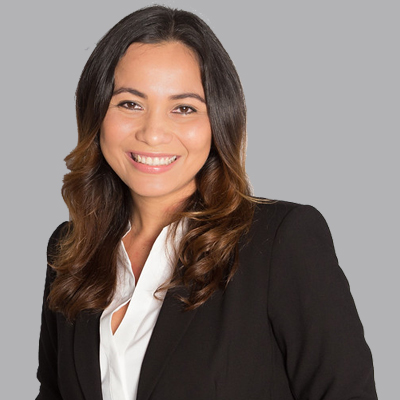 Realtor
Office: 954-673-6044
Originally from Honduras, Claribel moved to South Florida in 2016. Prior to her move, she worked in the sales department of Roche Diagnostic in Central America (specifically serving Guatemala, Honduras and El Salvador). In addition to holding a real estate license, she has over 10 years of experience in sales and prides herself on excellent customer service.
Claribel loves living in South Florida and is excited to help others relocate here. Because of her experience with and knowledge of the local real estate market, as well as the buying and selling processes, she is able to bring her clients considerable value. She is committed to providing quality service which she believes is based on her responsiveness and ability to communicate clearly and efficiently.
In addition to a degree in industrial engineering, Claribel speaks both English and Spanish. Outside the office she enjoys yoga, tennis and reading.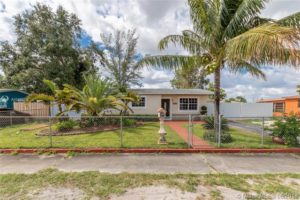 Price: $250,000
Beds: 3
Baths: 1