It has been said that nothing offers the unconditional love of a pet. We agree. You only need to walk into your empty home and be greeted enthusiastically by your pet to realize just how much they love you! That said, there are countless dogs, cats and other animals abandoned each year. Are you thinking about adding a pet to your family? If so, please consider adoption!
Why You Should Adopt A Pet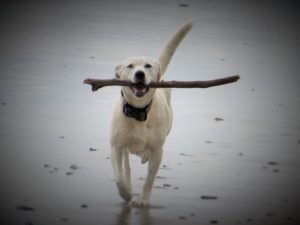 Sometimes it seems as if everyone we know has a pet. We see them everywhere. Consider this, from a walk on the beach, to brunch at an outdoor cafe, to a trip to the park, people are bringing their pets with them wherever they go. Of course, there are good reasons. Mainly, animals provide companionship and love. Honestly, they become part of our families.
Have you considered buying a pet? If so, think about adopting a pet instead!! Below we have shared several reasons why we believe this is the BEST way to expand your "family".
Cost Effective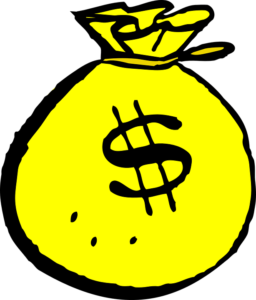 First of all, pets can be expensive. In addition to all of the costs associated with owning a pet (food, vet bills, boarding, and materials, just to name few), the fees for obtaining a pet can be astronomical.  In fact, breeders often charge upwards of $1,000 for a dog. And, the cost of a cat from a breeder can run anywhere from $300 – $1,200. Seriously, that's a lot of money. However, if you are looking to adopt a pet, your costs can be significantly more reasonable. In all likelihood,  you will spend between $150-$300 when working with a pet rescue organization.
Saves a Life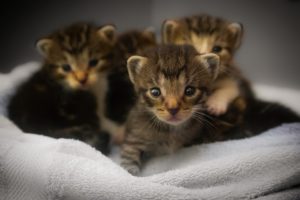 According to the Humane Society, "2.7 million adoptable dogs and cats are euthanized in the United States, simply because too many pets come into shelters and too few people consider adoption when looking for a pet."  Obviously, these numbers are heartbreaking.  Truly, we should all consider adopting our pets from shelters and pet rescue organizations. Understand, you will not only save the life of the pet that you adopt, you will also make room in the shelter for another animal.  This will provide him or her a chance to find a forever home.
Helps Stop Animal Cruelty
For every animal that is adopted, the demand is less for those raised in mass breeding facilities or puppy mills.  Sadly, people still consider buying a pet from these organizations.  Truthfully, the only thing that will put them out of business is a significant decrease in demand. In short, if you decide that having a pet is the right thing for your family, please adopt, don't shop.
Supports Local Rescues and Charities
Finally, if you have a pet, you know the following statement is true.  One of the first things people ask when they meet your pet is "where did you get him/her?" Share that you adopted your pet from a rescue organization. This spreads the word about this incredible opportunity.  Thus, it encourages others to visit where you have been. They may consider adopting as well.  There are many people who are unfamiliar with rescues. Your experiences can encourage them to learn and adopt themselves.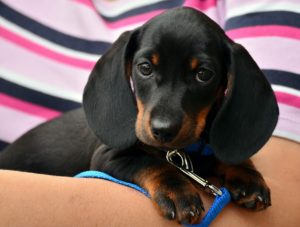 Obviously, rescuing an animal from a shelter provides significant benefit.  One final thing that rescue organizations may provide is the opportunity to foster.  If you are thinking "this is an opportunity for the rescue, not me". You would be mistaken. If you do not have a pet at home, fostering can serve as a "trial run".  You can see, first hand, how your family reacts to having an animal in the house. Additionally, some rescues even give fosters the first opportunity to adopt if they happen to fall in love!  In short, talk to shelters and agencies near you and learn about their policies.
The Humane Society of Broward County
South Florida is home to a number of high quality rescue organizations. All of these are dedicated to helping as many homeless and abandoned animals as possible. Additionally, these organizations are often staffed by volunteers. These individuals simply love animals and offer their time to help them find their forever homes.
The Humane Society of Broward County, located on Griffin Road in Fort Lauderdale, is well-known for its commitment: "The Humane Society of Broward County: Advocating for and improving the lives of animals by providing adoptions, community services, and education."
The services this organization offers are broad based. We have shared a brief description of some of them below.
Adoption Services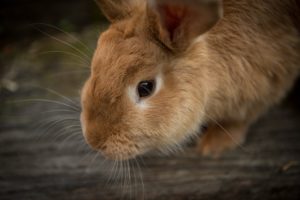 It seems to go without saying that adoption is one of the most popular services provided by the Humane Society of Broward County.  With fees ranging from $100-$250 for dogs, $30-$60 for cats, and $25-$55 for all other animals (rabbits, ferrets, guinea pigs and hamsters,) adopting a pet is significantly less expensive than purchasing from a breeder.  Additionally, these fees often encompass a great deal including, but not limited to, spaying and neutering, microchips, deworming, and the initial vet well-check. For a complete list of what is included, click here. The video below shares a little bit about the Society's adoption process.

Education Services
You may be surprised to learn that the Humane Society does more than simply provide adoption opportunities.  While that is one of their most popular services, they do, in fact, offer a number of educational opportunities as well.  With programs for kids and teens, adults, students and teachers and animal assisted therapy, they really do have something for everyone. They even offer opportunities for teens to earn service hours for school!
Health Services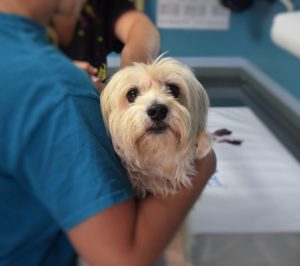 Pet health services are perhaps one of the most important things provided by the Humane Society of Broward. They actually operate a clinic. In fact, they have a custom, portable health trailer unit in which they perform low-cost and free spay and neuter surgeries. The additional health assistance which they offer include vaccines, microchipping, rabies, tags and heart worm treatment. What a great benefit to our community.
Training Services
If you have had a pet before you know, first hand, how much work training can be.  Lucky for those of us in Broward County, the Humane Society offers a wide range of training classes including dog obedience, cat behavior and even rabbit behavior! Their website provides videos and handouts on  many different topics.
Community Services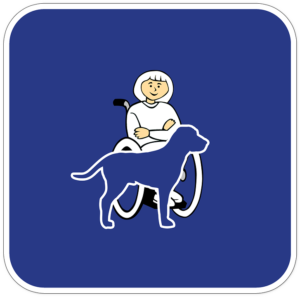 The Human Society of Broward is truly a valuable member of our community. In addition to all of the services discussed above, they also offer some very specific assistance which contributes to the well-being of the community in which we live. First, their reporting services help find lost pets and even provide a line to report animal cruelty.  We all agree this must be prevented.  Second, their animal assisted therapy and service dog programs assist those in need.  Finally, they offer end-of-life services should you sadly need them.  These include pet loss and grieving assistance.
We cannot say enough good things about the Humane Society of Broward County. Their commitment to animals is something for which we should all be incredibly grateful.
Final Words on Adding a Pet to Your Family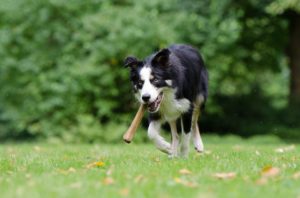 As you can see, the decision to add a pet to your family is one which should not be taken lightly. You need to understand a host of information before you make this decision.  We encourage you to visit the Humane Society of Broward County, or a rescue organization of your choice, for more information on fostering and adopting a pet.  Additionally, if you live in a condo or planned community you should be sure to check with your Home Owners Association to confirm any regulations regarding pets.
Your real estate agent is the best source of information about the local community and real estate topics. If you are interested in learning more about homes for sale in SilverLakes, give The Wilson Group a call today at 954-818-6092 to learn more about local areas, discuss selling a house, or tour available homes for sale.