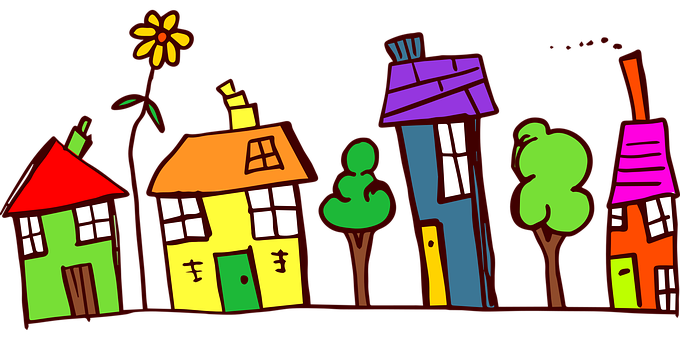 What should you know about Home Owners Associations? The truth, everything! In South Florida, Home Owners Associations govern many communities. Each one has responsibility for different things. When buying a home in a community governed by one, there are issues you should understand.  The first person you should speak with is your real estate agent.
What is a Home Owners Association?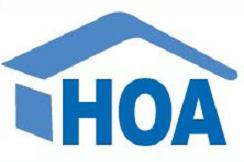 According to Lawdepot.com, "A Homeowners' Association (or HOA) is a corporation that governs planned residential developments, townhouses, or condos."   If you purchase a property that is guided by an HOA, you must pay the associated fees.  You also are automatically a member of the association.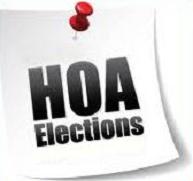 Understand, Home Owners Associations are run by a Board of Directors.  These are comprised of volunteer homeowners who live within the community.  As such, homeowners elect this group. Often, there are multiple individuals vying to be members of the board.  Additionally, HOAs have executive officers: Presidents, Vice Presidents Secretaries and Treasurers.  The exact positions and titles vary from group to group. These individuals and the directors oversee the HOA on behalf of the residents.
Home Owners Associations and Their Responsibilities
Home Owners Associations have multiple responsibilities. Many of these vary from community to community.  As a potential resident, it is important to understand what the HOA in the community in which you may buy oversees.
Set Rules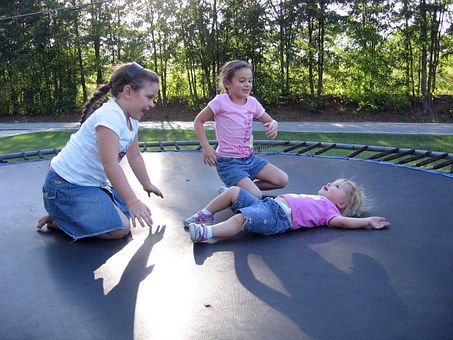 HOAs often set rules for those who live within a community. Often, these rules relate to the "look" of the community.  For example, let's say you want to paint the exterior of your house. The color may need to be approved by the association.  Other HOAs have rules regarding play sets and trampolines. Often, the associations do not want them to be visible from the street.  These HOA rules maintain both "curb appeal" and the resale value of homes in the community.
They may also make other rules; especially if you live in a community where the residents use community property. Community property includes tennis courts, pools, and clubhouses. Rules can range from hours of operation, to fees for rental, to age requirements.  For example, children under 12 must be accompanied by an adult on the tennis courts.  They may also restrict size or types of pets.
If you are looking to purchase a property governed by an HOA, it is important that you thoroughly read and understand the role of the HOA prior to going to contract. You must ensure that the fees required and rules enacted are those with which you are willing to comply.
Plan Activities

In communities with common areas like pools, athletic facilities and  club houses, HOAs often plan gatherings for their members (those who live within the community).  Some of these events are feel good, and paid for by the association and others are simply organized by the HOA but funded separately by those who attend (a community concert, holiday dinner).  Still others are more contributory, like a potluck or BBQ.  While these events are not mandatory, if you are moving to a new area they do offer the opportunity to meet your neighbors and socialize.
Contract Services
If you live in planned community, you understand, that as a homeowner, you are responsible for the areas which you personally own (your house, your personal landscaping and lawn, in most cases, your mailbox, etc.)  However, there are other areas that belong to everyone: clubhouses, roads, recreation facilities, guard houses, etc.
It is the responsibility of the HOA to identify and hire contractors, both to maintain these areas and perform specific services as needed.  For example, a company must clean and maintain a community swimming pool on a regular basis.  The HOA would select and hire the company to service it.  They would hire the company to staff your guard gate (should you have one) and maintain all landscaping in common areas.  Bylaws should exist. Created when the community was built, the bylaws should detail the processes for contracting for these services. For example, you must obtain three bids from insured contractors.
These rules  ensure that a fair and quality search for vendors is conducted.
What You Should Know About Your Home Owners Association
Buying a property associated with an HOA does require additional research.  Recently, Investopedia published an article that provided a detailed list of things you should consider.  Here is a link to the article.  We encourage you to review this list.  Then, if possible, speak with residents of the community where you are looking to buy.  A first hand account of the association can be so valuable.  But, please try to speak with more than one person. Multiple opinions will ensure you are getting a complete picture of the HOA.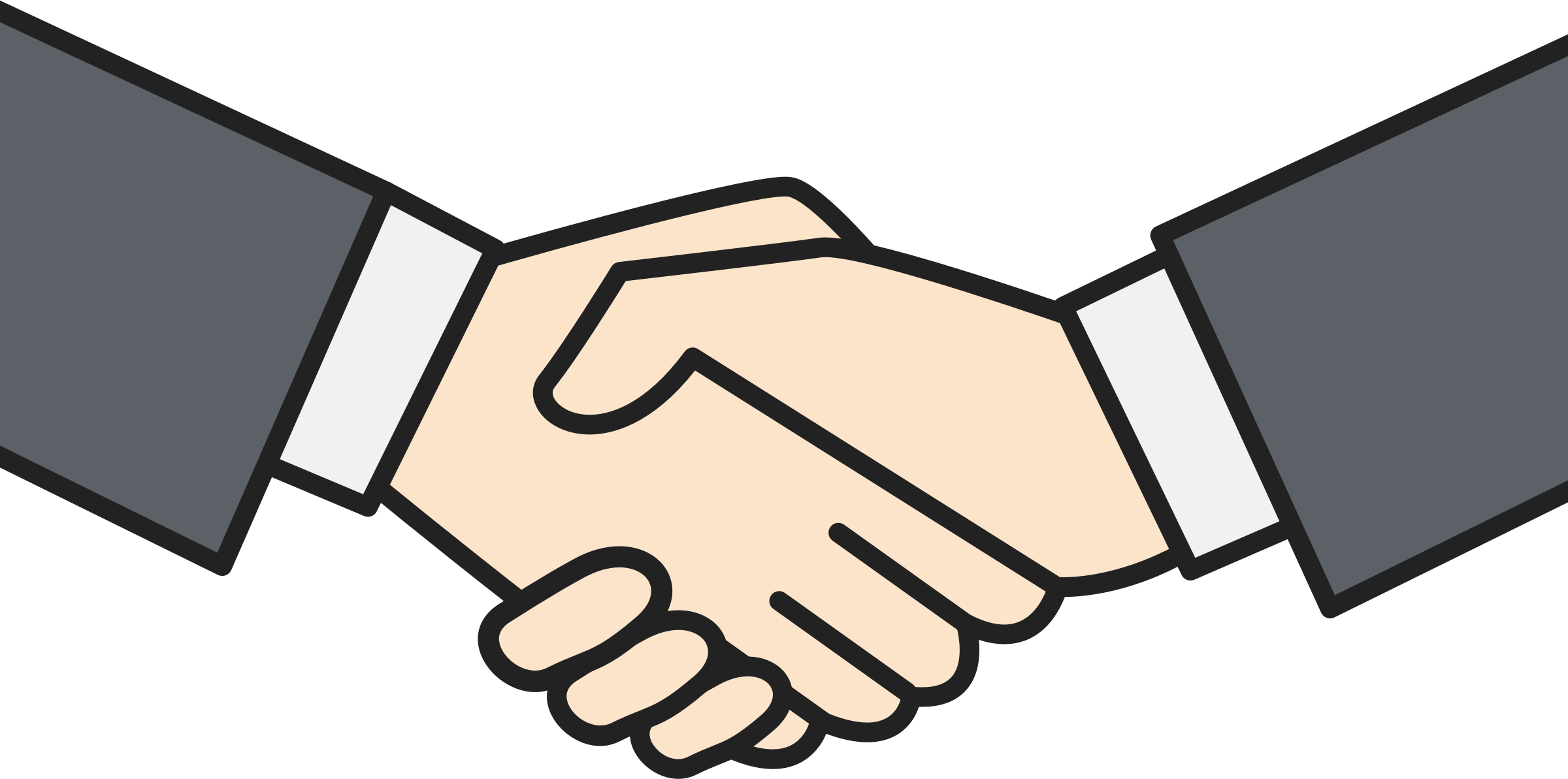 In short, understanding all possible issues affecting the purchase of and ownership of a house is critical; before you make an offer on a home.  Make sure you work with a reputable real estate agent, attorney and bank.  This purchase will most likely be the largest of your life.  Make sure those you are working with are trustworthy.  Then, do your research and ask their advice.
Your real estate agent is the best source of information about the local community and real estate topics. Give The Wilson Group a call today at 954-818-6092 to learn more about local areas, discuss selling your home, or tour available homes for sale.