Looking to spend some time, outdoors, with your dog?  Broward County Dog Parks are the perfect place to do it!  The weather in South Florida is beautiful, especially this time of year.  Take advantage of it and spend some time in a safe and dog friendly environment.
Check out some of our suggestions below of where to go and what you can expect to see.  It would be impossible for us to list every dog park in the area; if you think we missed one that is particularly amazing, please share it in the comments so we can all benefit!  Additionally, many parks in Broward County are "dog friendly", but do not provide a specific area designed for off-leash play.  The parks we have identified do offer this type of recreational area.  Please visit their websites (links have been included) to confirm any fees or requirements.

Southwest Broward County Dog Parks
Southwest Broward County is comprised of a number of family friendly towns, great schools (both public and private) and so much to do.  It is also home to a number of parks dedicated to our furry friends.  Below, we have shared some information on dog parks located in Sunrise, Plantation, Pembroke Pines and Southwest Ranches.
Barkham at Markham Dog Park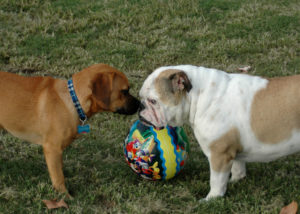 Located in the City of Sunrise, this dog park is well-known to dog owners across the county. The fenced-in area provides a separate space for small dogs and the entire park includes seating areas for dog owners, doggie drinking fountains, walking paths and agility equipment.  The park does have vaccination requirements and an entry fee.  Details are available here.
Happy Tails Dog Park at Seminole Park
Located on 16th street in Plantation, Happy Tails is a five acre park dedicated to dogs!  The park includes separate areas for both large and small dogs as well as an agility space.  For information on hours of operation, click here.
Johnson Street Dog Park
Recently renovated, this Pembroke Pines park offers play areas and obstacles, as well as benches for relaxation.  In addition to a great place to relax, the park hosts special events and holiday celebrations for your furry friends.  More information can be found here.
Steven L. Josias Dog and Equestrian Park
Featuring pavilions, rest rooms and dog play areas, this Southwest Ranches park is also horse friendly and serves as an equine recreational facility.  Visit the city's website for details on hours.
Southeast Broward County Dog Parks
The southeastern part of the county is home to numerous parks which host a broad range of recreational activities; many are located on the water.  Take a look at some of the most popular dog parks in this area — your pup can even go for a swim at a few!
Hollywood Dog Beach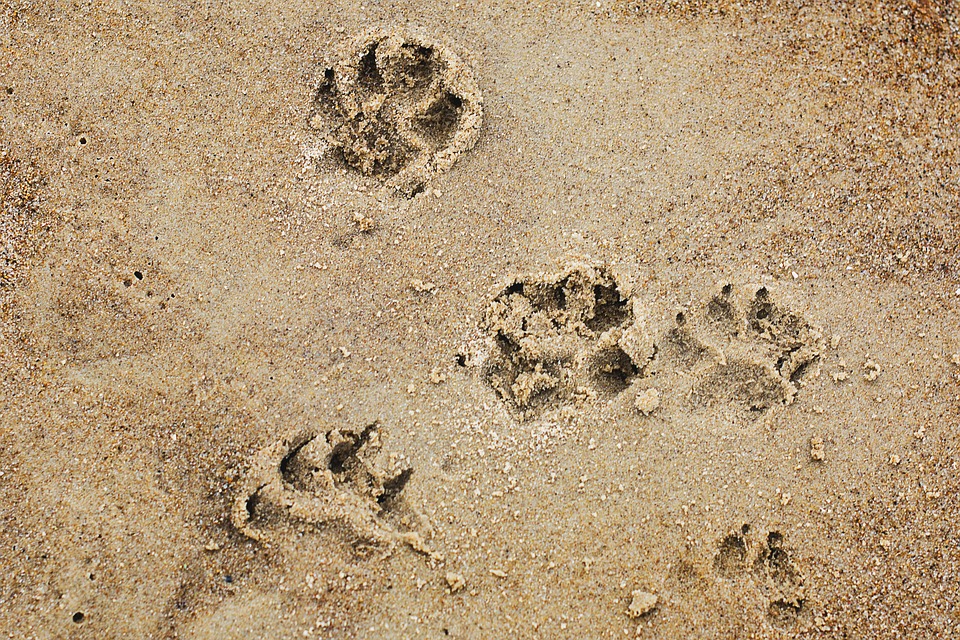 Yes, you can take your dog to the beach!  On Hollywood Beach, between Pershing and Custer Streets, is Dog Beach.  Open 3:00pm – 7:00pm Friday through Sundays (4:00 – 8:00 during daylight savings), this location provides you the opportunity to play with your pet on the beach and in the waves.  Admission fees and additional details regarding this park are available on their website.
Dog Park at Emerald Hills
Visit this Hollywood location for afternoon of fun.  A smaller and quieter dog park, this location offers a fenced-in area with a separate space for smaller dogs. Click here for more information.
Poinciana Community Dog Park
In addition to a leash free area complete with all the amenities we have come to expect at a dog park, Poinciana Community Park (also in Hollywood), which encompasses the dog park, is pet friendly.  That means you can feel free to stroll through the entire park with your pet on a leash.  Looking for more information on this park, click here!
Hollywoof Dog Park
Who wouldn't want to visit Hollywoof?  This is a relatively new park; its grand opening was in August.  It is part of the Stan Goldman Memorial Park.  The City of Hollywood has a fantastic video of its grand opening.  Take a look!
Precious Paws Dog Park at Patrick J. Meli Park
This 1.1 acre park in Dania Beach is carefully monitored and proof of vaccination must be shown for entry.  It also offers play areas for both large and small dogs.  Visit their Facebook page for additional information.
Performance Pups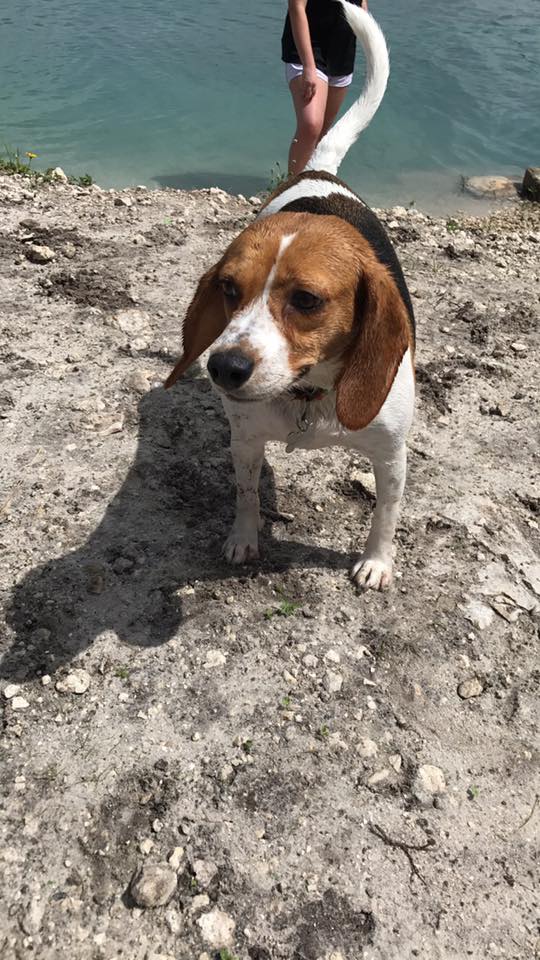 Of course, this dog lake is a unique and fun place to spend some time outdoors.  Dogs can swim in the lake (and humans can wade).  Also, there is a dock for those pups brave enough to jump, and the lake is available for private rental.  Visit their website for information on this unique dog park!
Holiday Park
This dog park, located in Fort Lauderdale, is about a year old and is located just north of Sunrise on A1A.  Its 1.5 acres is split between large and small dogs, providing each the opportunity to run free, exercise and have fun.  Visit the City of Fort Lauderdale's website for more information.
Northern Broward County Dog Parks
With an abundance of family friendly communities including Coral Springs, Tamarac and Parkland, it's no surprise that this area is home to some of the most popular dog parks.
Gary B. Jones Park for People and Pups
Located on Southgate Boulevard in Tamarac, this friendly location provides your pet so many amenities.  Drinking fountains, dog wash areas and plenty of room to play for both large and small dogs (separately) are just the start.  This park coordinates holiday and special event celebrations for your dog!  Check out their brochure!
Barkland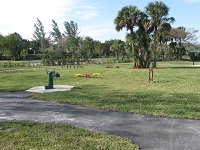 Since its opening in 2012, Barkland has proven to be one of the most popular locations in Parkland, a residential town in northern Broward County.  The park is just over two acres, provides separate areas for both large and small dogs and offers agility equipment, doggie drinking fountains, walkways and benches.  There is even a dog washing station so everyone goes home nice and clean.  Learn more about Barkland and put it on your list of places to visit.
Dr. Paul's Memorial Dog Park
Located by the Sportsplex at Coral Springs, this popular pup location was the brainchild of the late Dr. Steven Paul, the former Hospital Director of the Wiles Road and Cypress Wood Animal Hospitals.  Open since 1997, this park offers two acres of land including agility equipment, gazebos and even a doggie shower!  Visit their website for more information on the amazing place!
We hope this information was helpful to you, and provides you insight as to where you can take your pups to play!
Your real estate agent is the best source of information about the local community and real estate topics. Give The Wilson Group a call today at 954-818-6092 to learn more about local areas, discuss selling your home, or tour available homes for sale.