New Year's Eve in South Florida is always a celebration. If you haven't yet decided how you are going to spend the holiday, it's time to make some plans! We have shared some of the most popular options and some of our favorites below.
Making a Plan for New Year's Eve in South Florida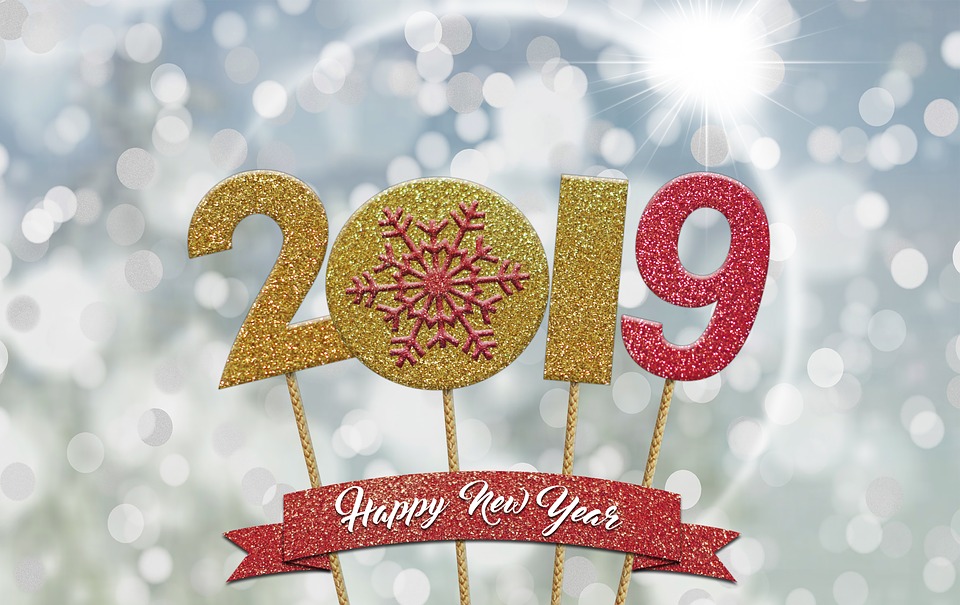 It's almost 2019!  Celebrating New Year's Eve in South Florida is special.  Because of our beautiful weather, we have so many different ways to enjoy the holiday.
We can choose to take advantage of the climate and dine outdoors, or take part in one of the exciting local celebrations.  There is always something to attend. We can even enjoy a New Year's Eve dinner inside the dining room of one of our favorite restaurants.
Do you celebrate with friends, with your "significant other" or with your whole family – kids and all?  Below we have shared some of the fabulous opportunities you have to ring in the new year.  Check them out now; some require reservations and a bit of pre-planning!
7 Great Ideas For A New Year's Celebration With Kids
Spending New Year's Eve with your children is one perfect way to celebrate.  If you know that a family evening is the way to go, check out some of the new year's plans you can make in South Florida!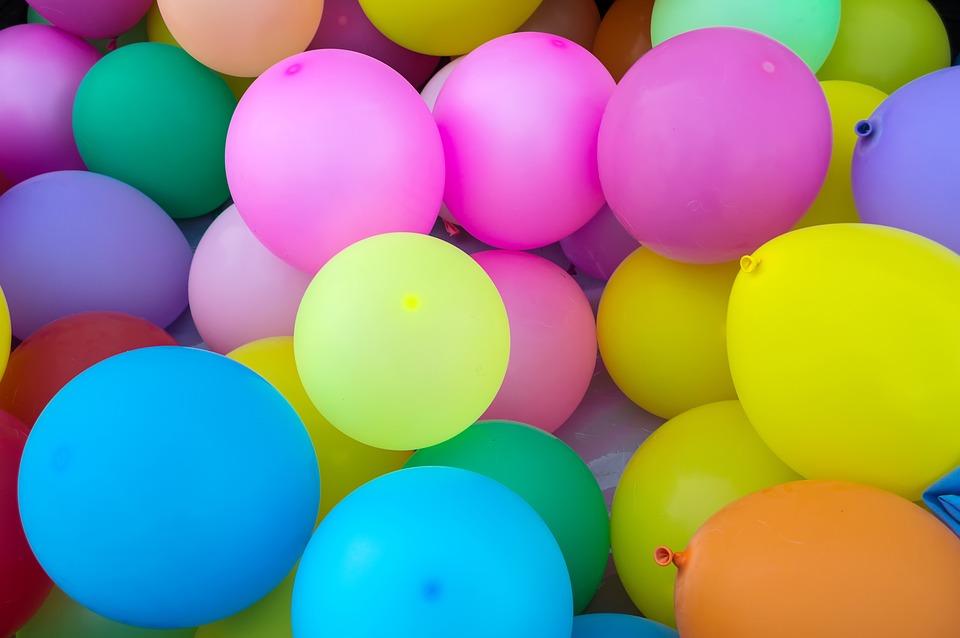 6th Annual Rockin' Noon Year's Eve: Want to be able to celebrate with your kids and enjoy an adult evening out?  Young at Art's annual celebration is perfect!  Enjoy the holiday with your family from 10:00am -1:00pm.  There will be live music, dancing, art activities and a NOON balloon drop. Visit their Facebook page to learn how you can join them!
Downtown Countdown: This event (which is also featured below in the adult celebration section) offers everything you would want for a festive celebration.  Family activities, which run from 3:30pm -8:30pm, feature a "countdown" to the new year, especially for children, at 7:00pm.  There is a kid zone, music and live entertainment.  If you are looking for a party-like atmosphere, this is the place to be!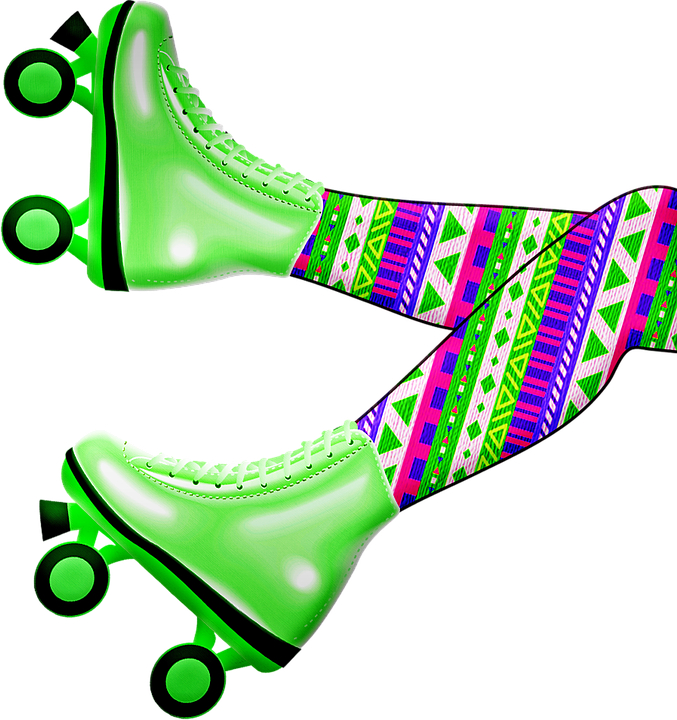 New Year's Eve Party, Xtreme Action Park: From 9:00pm – 1:00am your entire family can enjoy roller skating, a dj and neon giveaways.  They will even be showing the ball drop in Times Square NYC on a big screen.  Check out their website for ticket information.
Polynesian Celebration: Mai Kai in Fort Lauderdale is hosting a fabulous New Year's Eve celebration perfect for the entire family.  Make your reservations now for dinner or dinner and show (it's so much fun)!  Visit their website for reservation details and a sneak peak at their special menu!
Dave and Busters New Year's Eve Party: Spending the evening with your family here promises food and fun for everyone!  Ticket must be purchased in advance; they include so much!  Imagine your kids enjoying face painters, video games, and music plus lots of kids friendly food. Adults enjoy a delicious dinner and drinks, games, music and more.  Click here for a complete description of what you can expect and how to purchase tickets.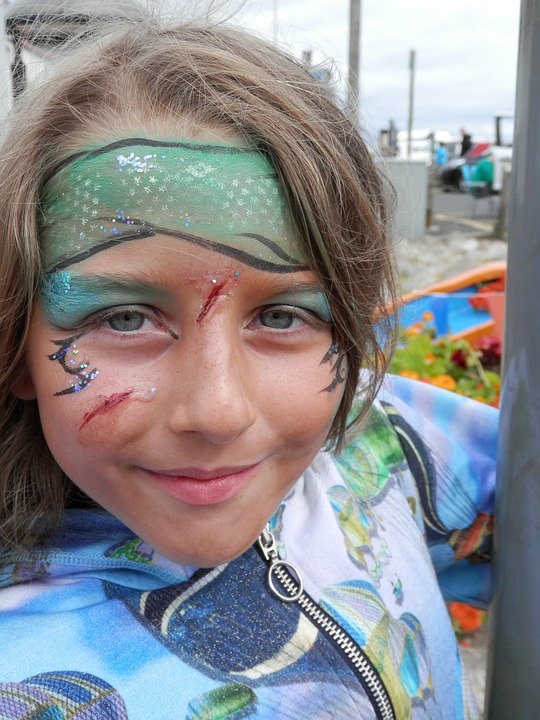 Delray Beach New Year's Eve Celebration: This family friendly celebration runs from 5:00pm – 9:00pm.  Each year families from across South Florida head to Old School Square in Delray for the opportunity to celebrate before it simply becomes too late.  Activities include crafts, face painting, mini-golf, a carousel and more. The evening is capped off by a beautiful display of fireworks at 9:00pm!  Click here for more information.
Blacklight New Year's Eve Bowling: Bowlero, in Davie, is offering family packages for a fun and festive New Year's Bowling party! There will be bowling, a ball drop and midnight toast!  Visit their website for more information.
6 Suggestions For An Adult New Year's Celebration
While some of us love celebrating New Year's Eve with our family, others prefer more adult activities.  Sometimes, a night out without the kids is just what we need, and New Year's Eve is the perfect time to get a babysitter and hit the town.  Below we have shared 6 celebrations for the holiday.  If you know if something else we should consider, share it in the comment so we can all benefit!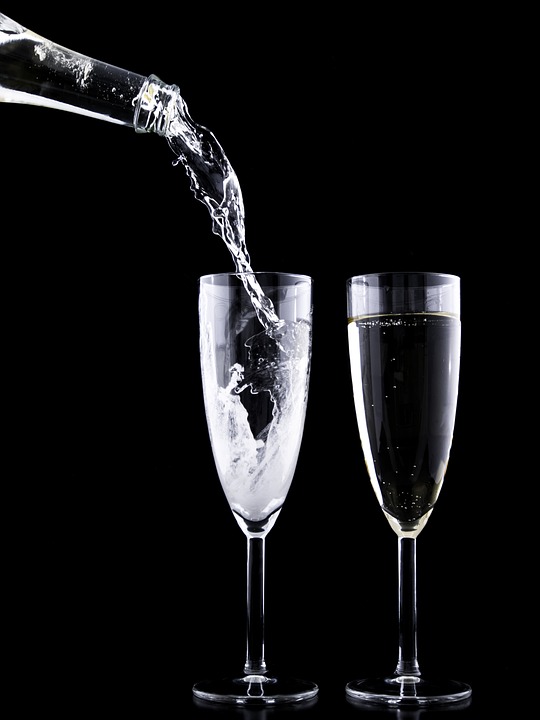 Downtown Countdown: Located in the heart of Fort Lauderdale, this city sponsored event is South Florida's time square.  In fact, a giant, illuminated anchor drops from above when the countdown to the new year occurs.  With live entertainment from 8:00pm – 1:00am this event is sure to be filled with fun!
America's Backyard Party: Sponsored by Y100 this party is sure to be a hit.  Located at America's Backyard (100 SW 3rd Avenue), packages for admission and drinks are available online.  Planning on attending this event, you may want to take mid-afternoon nap; it looks like it could be a late evening.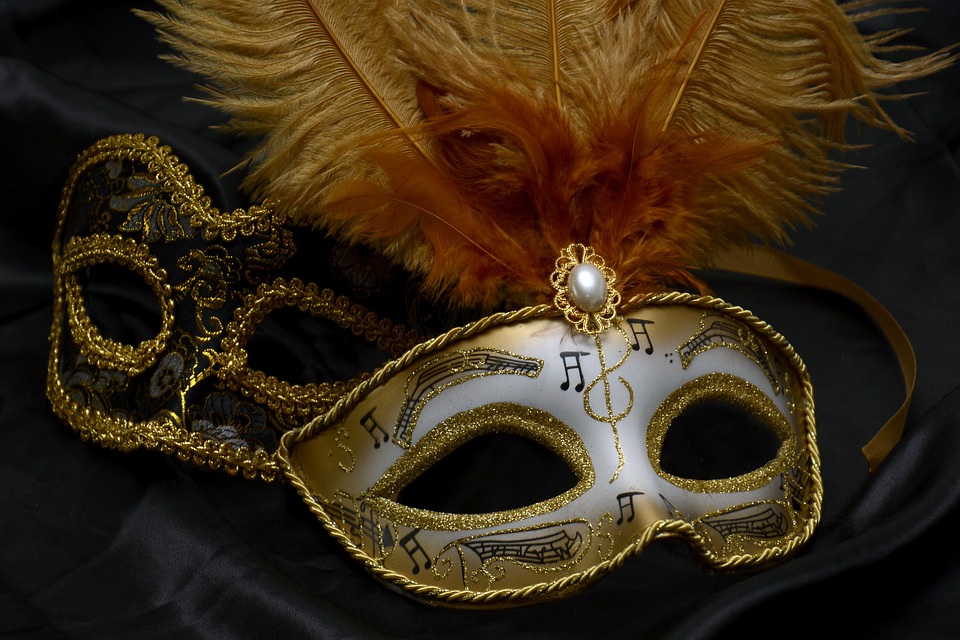 New Year's Eve Masquerade Party: The Balcony, in Fort Lauderdale, is hosting a fabulous Masquerade Party to help usher in the New Year. This trendy spot is home to multiple bars and a roof top deck.  The party will provide a festive New Year's Eve experience. Visit their website for details on costs and reservations.
New Year's Eve at Shooter's Waterfront: This perennial favorite is hosting a party complete with a four course meal, entertaining shows, and (of course) a champagne toast.  Visit their website where you can view the special menu and make your reservations.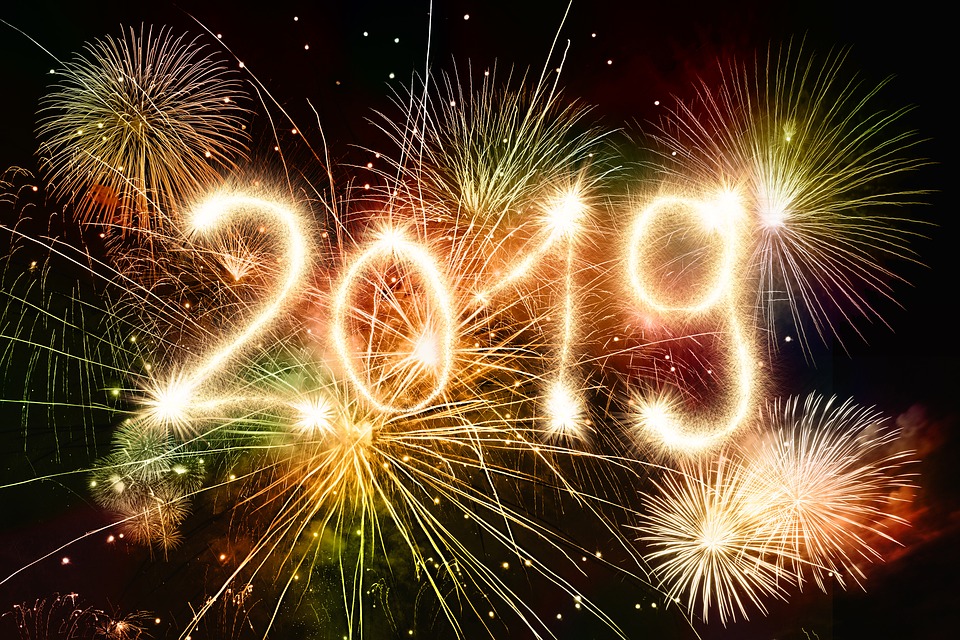 NYE Party on the Water: Bokampers in Fort Lauderdale is hosting this fun waterfront party in the Fort Lauderdale location.  You MUST be 21 to celebrate after 8:00pm.  There is dinner, dj, a champagne toast and more!  Visit their website for more details.
Wynwood NYE: Of course Wynwood is holding a New Year's Eve celebration; it promises to be so much fun! With an entertainment line-up including live music, DJs, fire eaters and hula hoops, you are definitely going to enjoy your evening.  There is no cover charge to enter, but you can purchase party packs!  Visit their website for more information.
5 Events To Enjoy On New Year' Day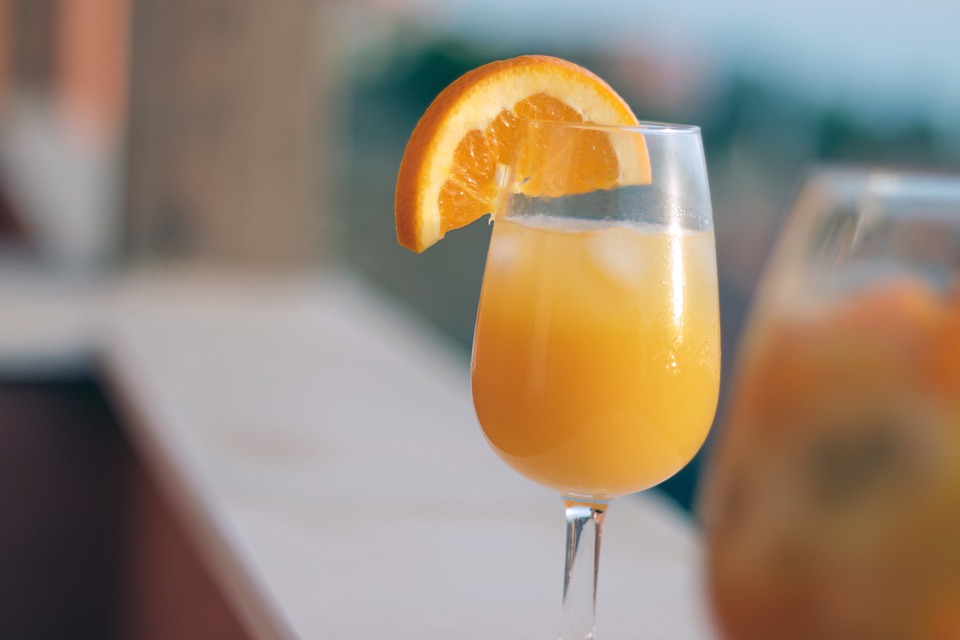 While we all would like to believe that after a night of celebrating on New Year's Eve, we would be content to stay home and relax; but quite often we're not.  Maybe you didn't stay out late.  Or maybe you did, and just want to extend your celebration.  Check out some of the exciting things happening in South Florida on New Year's Day and start your planning now!
Polar Bear Plunge: While the term polar bear plunge tends to invoke visions of a cold weather swim; a dip in the Atlantic in sunny Florida is definitely a better way to begin the new year.  Visit the Atlantic Hotel's website to learn more about this fun New Year's Day event; they are even holding a brunch following the "swim"!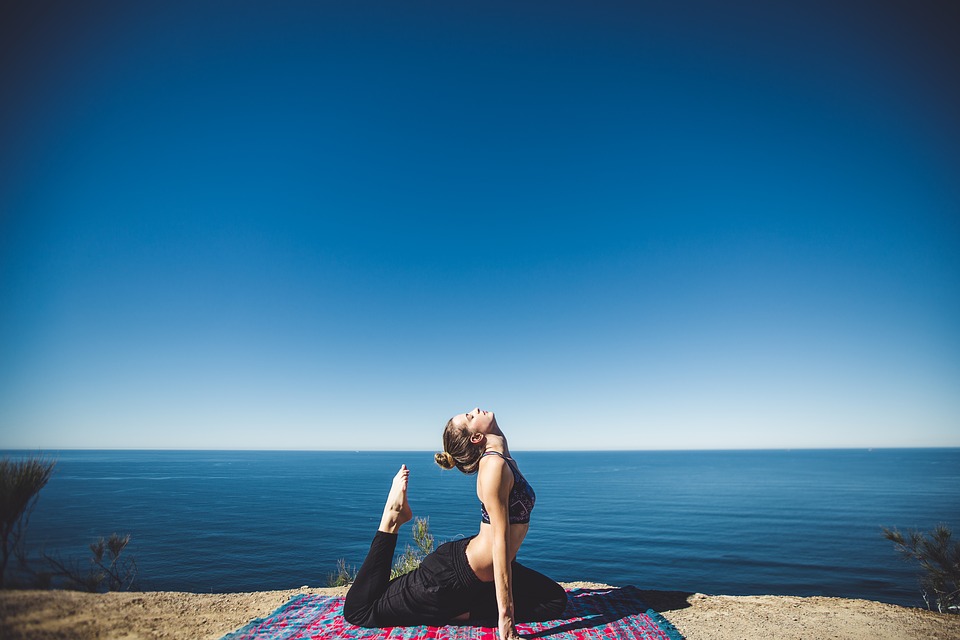 New Year's Day Yoga (by Donation): Welcome in the New Year with some early morning (9:30am) Yoga on Fort Lauderdale beach.  This class is perfect for those with all abilities and is the perfect way to start the year in a healthy fashion. Visit their Facebook page for information.
New Year' Day Boat Party: Does spending the afternoon on Biscayne Bay, enjoying the sites and the water sound like fun?  If so, this may be the perfect activity for you!  You'll get drinks and snacks and can even take a swim.  Click here for details!
New Year's Day Reggae Jam: If you're a reggae lover, this party in Wynwood is the place to be. This family friendly event is hosting multiple artists in Wynwood Yard!  More information is available here.
UCF Bowl Game New Year's Day Party: This block party, sponsored by Himarshee Public House looks like so much fun!  Come down to historic Fort Lauderdale and cheer on our Knights as they compete in the Fiesta Bowl!  Details are available here.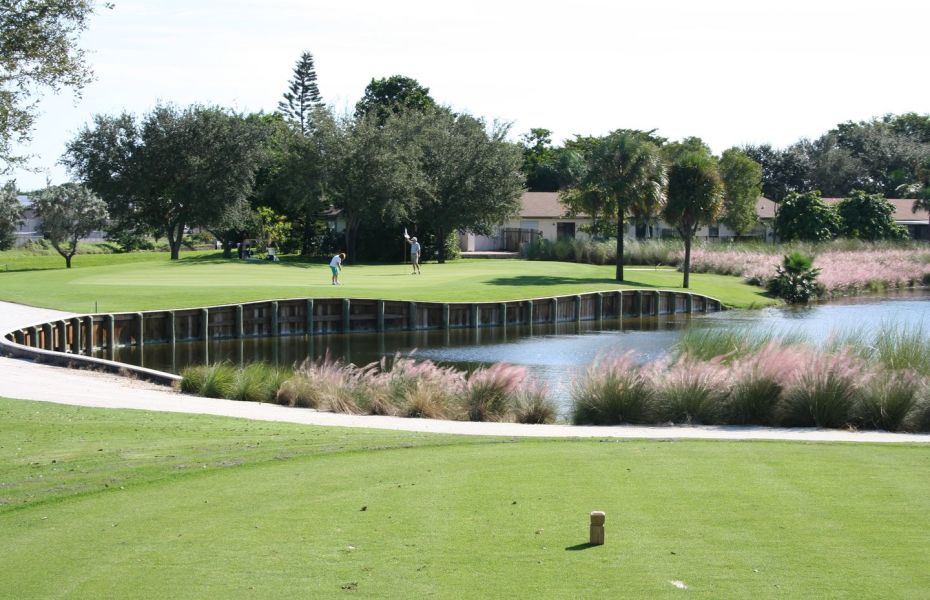 Perhaps you're looking for something different for your New Year's Day – it is the perfect time of year to enjoy the outdoors.  If golf is your game, this is a great time to check out one of South Florida's fabulous courses.  If you're a dog lover, consider a trip to one of Broward's Dog Parks.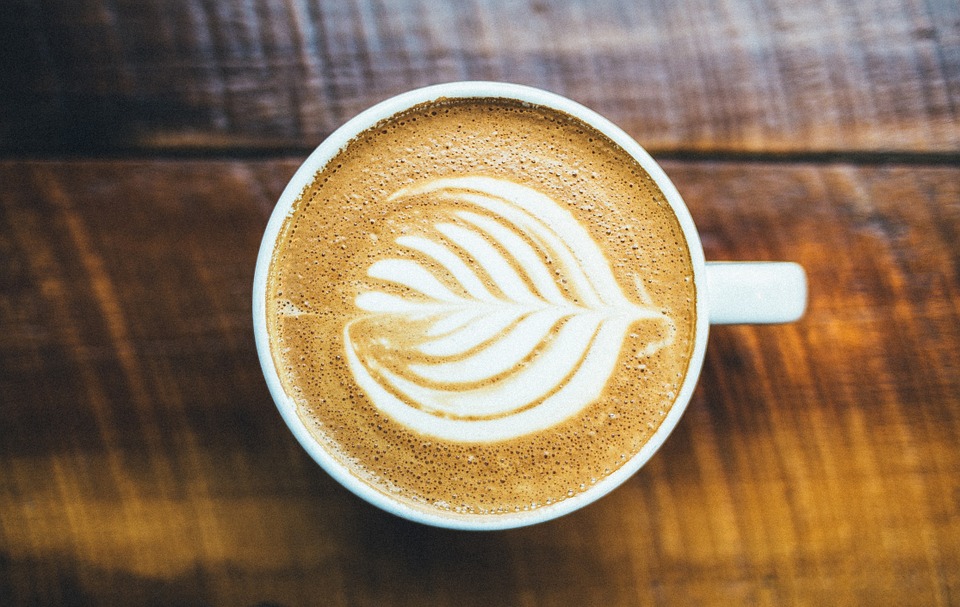 Maybe family and football is your plan.  How about going out for a yummy brunch or quick trip out for some coffee to perk you up before game time.  South Florida has so much to offer; take advantage of it all!
Happy New Year!
All of us at The Wilson Real Estate Group are looking forward to spending this holiday with our family and friends.  We are grateful we have the opportunity to celebrate the holiday in this beautiful area with those we love.
We wish you a happy and healthy 2019!
Your real estate agent is the best source of information about the local community and real estate topics. Give The Wilson Group a call today at 954-818-6092 to learn more about local areas, discuss selling a house, or tour available homes for sale.