Great Local Coffee Shops in South Florida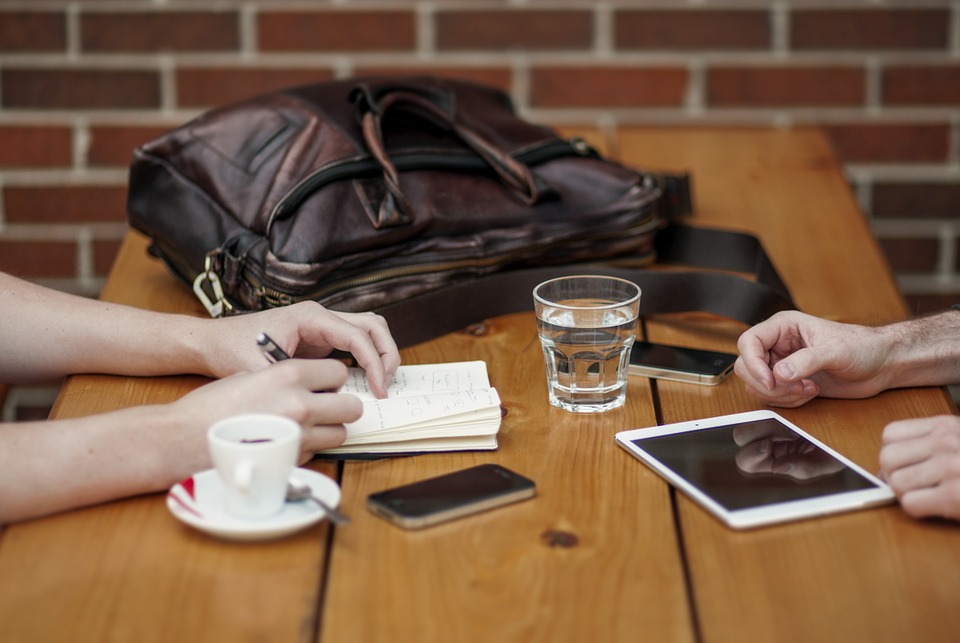 Now that school is back in session and most of us are back to a more regular schedule, a visit to a coffee shop is definitely welcome, if not needed.  Lucky for us, there seems to be one in every plaza and on every corner!
In addition to Dunkin Donuts and Starbucks, both of which we love (and will discuss below), a host of smaller, independent shops have opened throughout South Florida.  We are going introduce you to a few we have heard particularly good things about, and share with you a bit more about one great coffee shop in Pembroke Pines which we recently visited, Roasting Buddies, and LOVED!