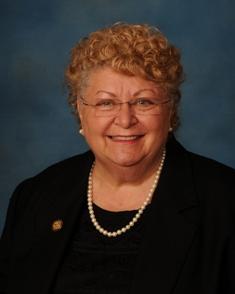 We recently had the privilege of sitting down with Davie Mayor Judy Paul.  Throughout the course of our conversation, she shared her history of service to the town, why she believes that Davie is a great place to live and where she sees the town in the future.  The conversation was both interesting and enjoyable; Mayor Paul clearly loves where she lives!  We even had the opportunity to meet Luna, Mayor Paul's dog, a rescued yellow lab, whom she affectionately refers to as "The First Dog of Davie".

Serving the Town of Davie
Mayor Paul has a long history with the Town of Davie. She lived here for years prior to becoming involved in the local government.  In 1998 she was elected to the town council, and in March 2009 became the Mayor.
Raised in New Jersey, Mayor Paul attended Fairleigh Dickinson University; she moved to South Florida in the 70's.  After teaching middle school in Miami, she was hired by Broward Schools, where she worked in several of the District's high schools.
Most notably, Mayor Paul was the Magnet Coordinator and directed the Pre-Law program when she first ran for her council seat. She also wrote the curriculum for this program and worked closely with the students.  Needless to say, they were excited and impressed to know someone who was "living the lessons".
She later became the Social Studies Curriculum Supervisor where she coordinated the social studies curriculum, teacher training and support systems for all of the Broward public schools.

In 1986 Mayor Paul moved to Davie.  When asked what prompted the move she answered, "I wanted to be able to live with my horse."  An avid horsewoman, she has been riding since she was a six year old girl in New Jersey.  It was very clear, through speaking with her, that she loves animals, particularly horses.  Davie is the perfect fit for her!
Today, she still lives on a farm with horses and donkeys; and she couldn't be happier.  She adores both the privacy her property provides and the lifestyle offerings of her hometown.
Davie Mayor Judy Paul and Davie Today
The Town of Davie is 35 square miles and home to over 100,000 people.  Because of all it offers, Davie is a fabulous place to both raise a family and retire and relax.  Mayor Paul shared some of the reasons why.
Raising a Family in Davie
Davie has all of the offerings of a large city, with the distinct feel of a small town.  Families can choose from a broad range of available housing;  the town has everything from apartments to planned communities to properties and farms on larger parcels of land.  With a host of shops and restaurants, residents don't need to travel far to fulfill their needs.
Activities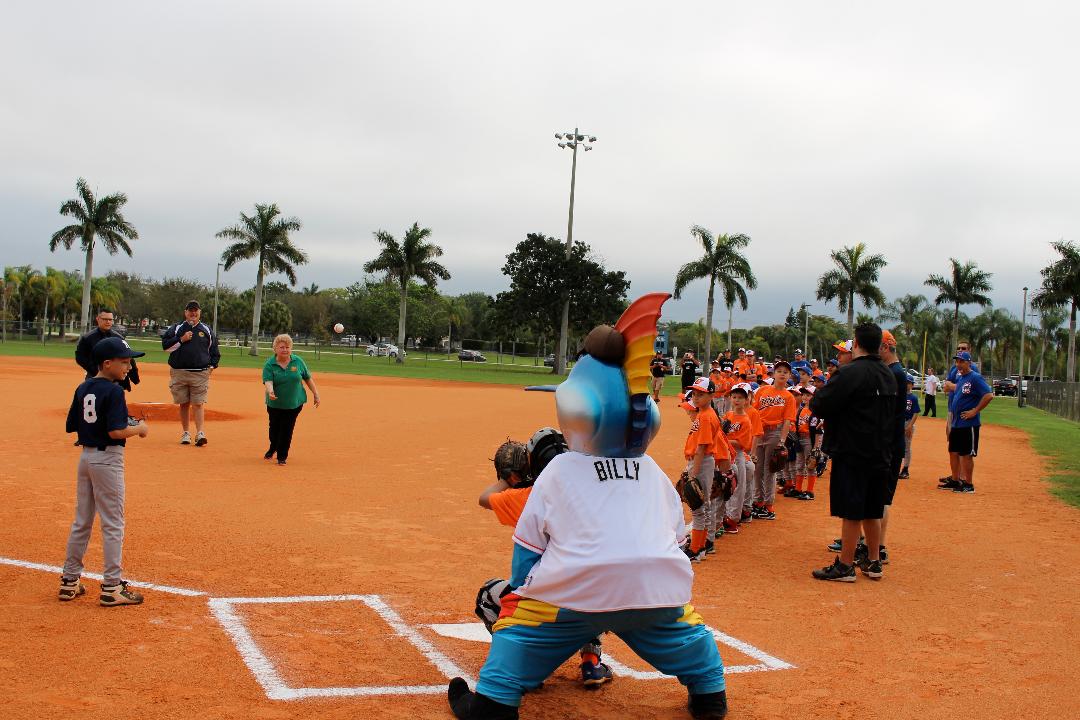 Within the town there are so many things to do!  Its recreational sports programs are second to none.  From a developmental coordination program designed for preschool children to team sports including, but not limited to, soccer, baseball and lacrosse, the choices are numerous.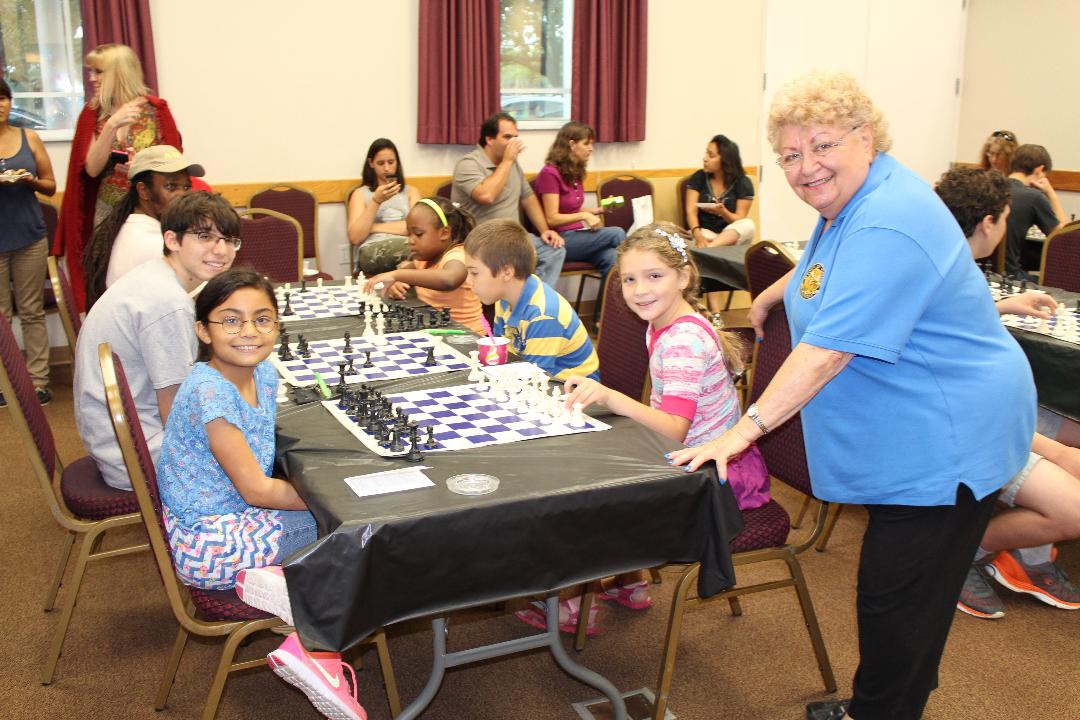 If individual activities are more your speed, there are golf courses and tennis courts abound.  Mayor Paul shared that she strongly believes that Davie needs to offer "something for everyone". Today there is a chess program, an adult community theater and most recently, a children's theater.  In fact, rehearsals on a musical based version of "The Wizard of Oz" are in progress.  Performing Arts are close the Mayor's heart as well;  the pride she feels in the children's theater program was evident.
Education
Davie is home to both public, private and charter schools; it is even the site of a Broward College Campus.  As a former teacher, Mayor Paul is a frequent visitor to the local schools.  She reads to children and always participates in career day.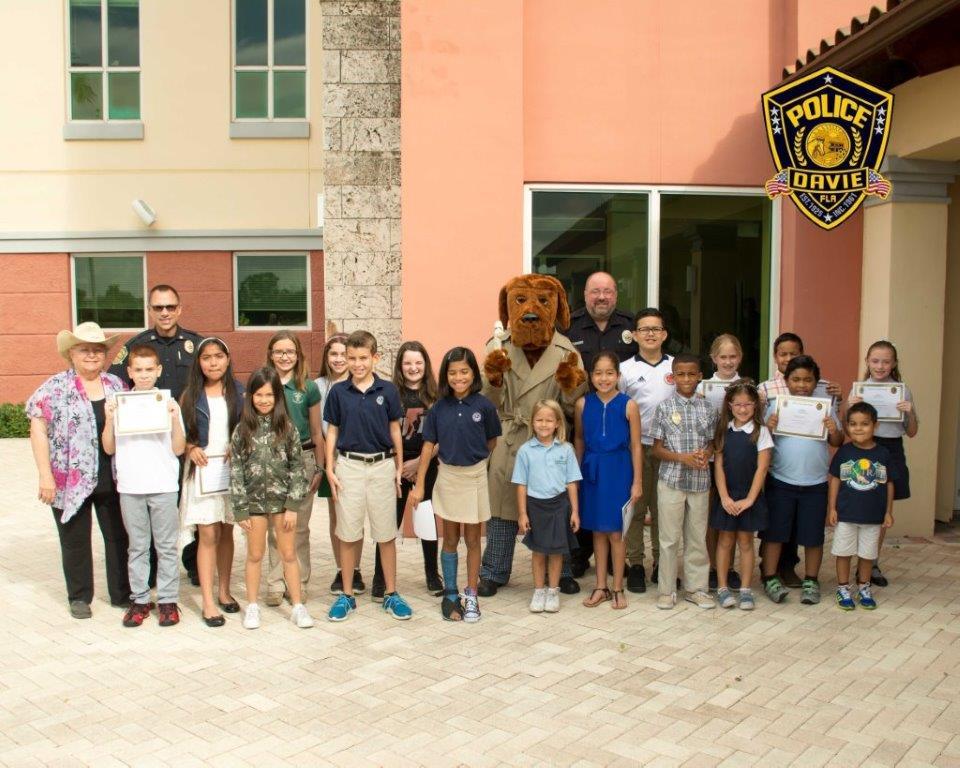 She is the founder of the Davie Public Affairs Academy, a high school internship program where students visit city hall throughout the year to gain a better of understanding of local government operations.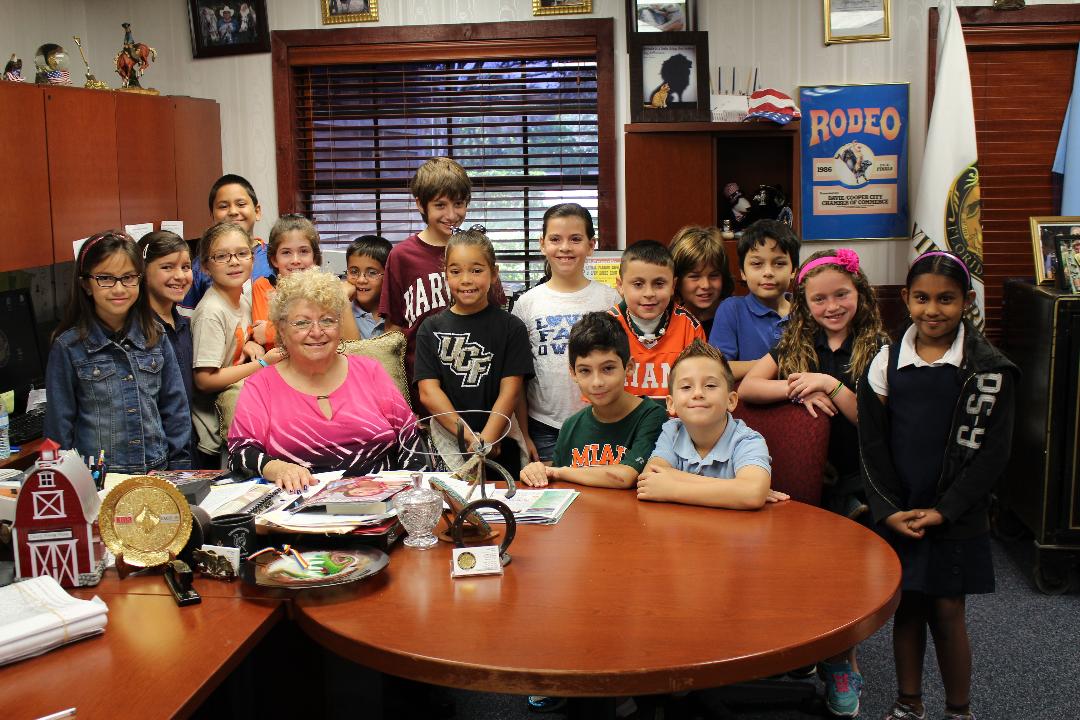 Her interaction with children and young adults is frequent; in fact she was scheduled to meet with local high school students after our conversation!
Singles, Couples and Seniors
Davie is also a fabulous place to live without kids.  There are a broad range of housing options at different price levels.  If you are still working, the location is fabulous.  Close to both Miami and Fort Lauderdale, travel time to work is manageable.  In addition to all the offerings of the town, there are numerous public events appropriate for people of all ages.  So many opportunities exist!
Events
Nobody in Davie can say they are bored!  There is a constant stream of events.  First, the town is home to the Bergeron Rodeo Grounds; in fact, it is located right next to Town Hall. In additional to professional rodeo events, kids' rodeo activities are also hosted throughout the year.
Holidays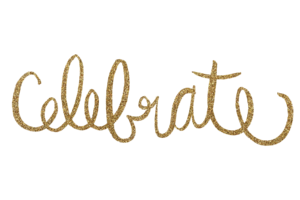 Honestly, nobody celebrates a holiday quite like Davie.  They host a Halloween event for children, sponsor amazing July 4th fireworks and celebrate Christmas in the most beautiful and spirited manner.  The streets are adorned with lights and they host an equestrian parade which brings Santa Claus to town.  It's a "must see" event!
Attractions
Davie is also home to some of South Florida's most wonderful attractions, including the Old Davie Schoolhouse, Young at Art and Flamingo Gardens.  One of Mayor Paul's favorite things to do is to ride her horse to Flamingo Gardens.  Outside the park is a pond where she stops to visit the goose she rescued years ago.  She really does love animals!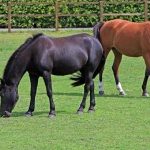 Speaking of animals in general, and horses in particular, Davie does have a western feel.  Horses and horseback riding are a significant part of the town:  its history, its present and its future.  There are 150 miles of trails in the town.  Mayor Paul shared that you can ride from the Turnpike to the City of Weston on them!  In fact, many of the traffic lights have raised "traffic light controls" that allow horseback riders to push the button to change the signal without having to dismount.
Finally, one of the highlights in Davie is the Orange Blossom Festival, Parade and Rodeo.  Scheduled for February 24th – 25th this year, this two-day event truly has something for everyone, including a parade, performers and vendors.  And, in attendance will be Miss Orange Blossom 2018 who was crowned at a fun-filled pageant earlier in the month!  Mayor Paul was instrumental in both bringing the pageant back to Davie and ensuring that it was fun for everyone; each child participating received a winning "sash" highlighting their pageant award.
Davie Mayor Judy Paul on the Future of Davie
Much of the draw to Davie is the combination of the small town feel with the amenities of a larger, more developed city.  Happily, Mayor Paul shared that these aspects are here to stay.
All one needs to do is to drive through Davie to see the growth in progress.  The Mayor and the Town are committed to keeping the density down, and new projects are always carefully considered.
New apartment style housing is being built for college students near Griffin and Davie Road.  This complex will combine residential and retail, providing these students access to restaurants and shops.
Mayor Paul is extremely excited about the western-themed project near Town Hall.  New dining and entertainment establishments with a "western feel" will be built; these include a "Saloon" and small theater.  This project honors Davie's history and "ambiance".  It sounds like a fabulous addition!
Finally, Mayor Paul was so proud to share the addition of a "Farm Park" to Davie.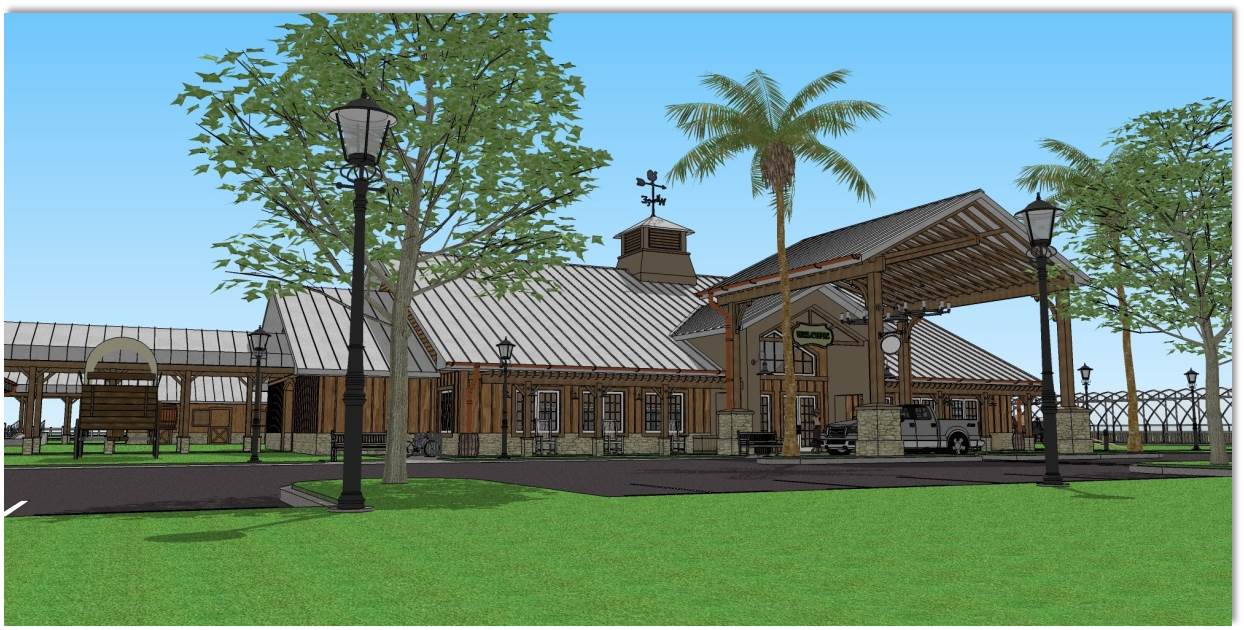 The town owns 84 acres of land off Shotgun Road near I75.  On this land there is going to be a working farm with an education center.  The Mayor is committed to continuing agricultural education in Davie; it's such an important part of its history.  This project, currently in the site-plan phase, has been a long term goal of the Mayor. She has been working on it for 10 years.  When speaking with children and teens in the community, she always shares the progress of this plan.  She believes that it's a lesson for the children: things take time; but if you work hard and stay focused big ideas can come to fruition.
Why Davie?
Well, after meeting Mayor Paul, all we can say is "why not"?  The town offers everything a person or family can want.  An amazing location (near the airport, Port Everglades,and major highways and cities), activities and events for adults, families and children; and a controlled and organized plan for the future that will offer more to residents while maintaining the small town, rural feel that  so many have come to love.  The overriding impression we received from meeting the Mayor is how much she loves her town, her job and her community.
If you are looking to buy or sell a house in Davie give The Wilson Group a call today at 954-818-6092 .  Your real estate agent is the best source of information about the local community and real estate topics