Where is the best ice cream in Fort Lauderdale and the surrounding areas? Well, since July is National Ice Cream Month, we thought this was a great time to provide an answer. Check out some of our favorite spots for a cool treat. For the purposes of this blog, we have NOT included some of the national ice cream chains (which are truly delicious) like Baskin Robbins, Carvel and Cold Stone. We are trying to share some smaller, different shops.
Ice Cream Parlors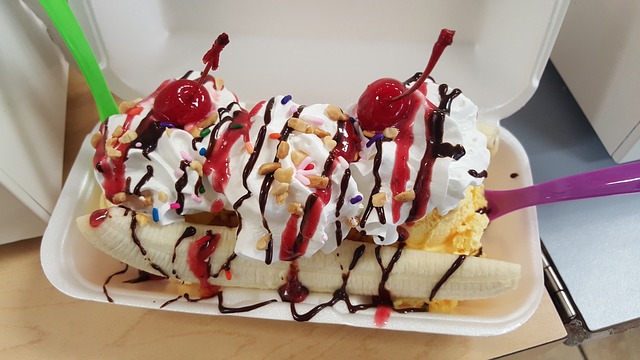 There is nothing more nostalgic than a true ice cream parlor.  Sometimes, the treat tastes even better in a themed setting.  That, quite simply, is what these locations provide: delicious ice cream in a cool location.  Therefore, visiting these shops gives you the opportunity to sit and relax and enjoy your treat.
The Shops
Jaxon's Ice Cream Parlor:  For locals, the name Jaxon's is synonomous with ice cream.  This landmark has been serving delicious treats for well over 50 years.  Jaxon's is famous for serving high quality food and spectacular home made ice creams and sodas.  Come for lunch or dinner, or just for dessert; you can't go wrong.  The ice cream treats are creative and fun. Have a large group?  Consider ordering the kitchen sink!  And, don't forget to stop by the nostalgic candy counter on your way out.  Kids will love the assortment and the candy will definitely bring all the adults back to their childhoods.  While eating in the parlor is a super-fun experience, if you are in a rush and don't have time to sit, don't fret!  There is a walk-up window where you can get your treat of choice.  And, don't forget to take picture on your way out!
Cherry Smash:  Located on Wiles Road in Coral Springs, Cherry Smash certainly has eye appeal.  The entire shop, quite simply, makes you smile.  So, order at the counter and grab an old – fashioned table with a great view of all of the nostalgic decorations.  There are lots of flavors and so many different treats from which to choose.  Can we suggest a root beer float? We know you'll have a blast at Cherry Smash!
Sloan's:  Heading up to Boca or down to Lauderdale by the Sea?  This ice cream parlor  serves some of the most delicious ice cream around.  There is a broad range of flavors and lots of toppings too!  Try the coffee and donuts (coffee ice cream swirled with Krispy Kreme donuts) or Scouts Honor (mint ice crème with chocolate chunks and Thin Mint cookies) or one of their other amazing choices!  With additional locations in Palm Beach, Sloan's should definitely be on your list of places to visit.
Ice Cream Shops
Of course, you don't always need to sit down in a parlor to enjoy ice cream.  Locally, there are countless shops that sell all kinds of frozen, sweet treats.  Check these out as National Ice Cream Month continues.
Ice Cream Treats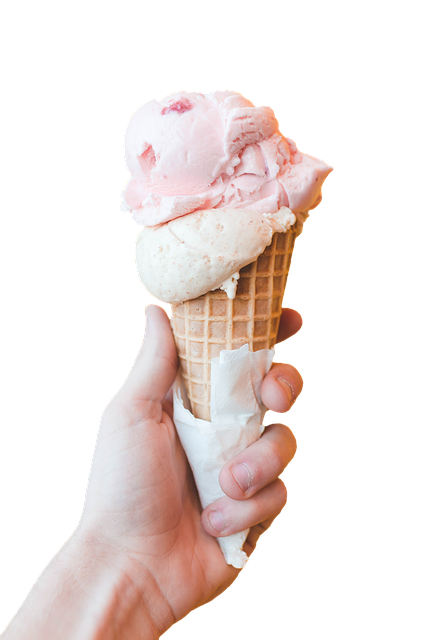 Chill N Nitrogen Ice Cream:  Looking for dessert AND an experience?  Chill N is your place.  With locations throughout South Florida, there is bound to be one near you!  Curious as to how it works?  We'll share! First, you choose your base (ice cream, yogurt, coconut milk or tart yogurt). Then, you select a flavor (there are 12, with some that are seasonal).  Finally, pick your toppings (so many to choose from).  Your ice cream is created in front of you, using liquid nitrogen to freeze it.  Have your camera ready, this is an Instagram worthy video to take!
CREAM: This relatively new ice cream chain has locations in Aventura, Weston and Pembroke Pines, with its newest shop in Boca Raton.  Cream is famous for its ice cream sandwiches.  Choose your favorite fresh baked cookie (or even brownie, waffle or donut).  Then, select an ice cream flavor and add a topping (chips, sprinkles).  There you go!  There is even a "mini" for those times when your not that hungry (is anyone EVER not hungry for ice cream?)  The menu also includes sundaes, malts, floats and shakes and you can even get a cake.  Consider stopping by one of their locations for a very special "sandwich"!
Creams & Dreams:  In Davie, this shop specializes in fresh ice cream (frozen by nitrogen) and coffee.  The flavors are unique, which makes it worth a visit. Flavors include fresh avocado, orange honey and even cookies and cream!  You can even have coffee too!  Put this on your must try list, it's truly unique.
Hip-Pops: Because food trucks are "in", we had to include this.  Hip-Pops offers pops in gelato, sorbet or yogurt.  First, you pick your flavor.  Second, you choose your dip.  Third, select a topping….then, enjoy!  They also sell shakes and an incredible frozen hot chocolate.  Looking for their truck's location?  Click here.
Phenomenom 320: This is what you get when you combine creamy nitrogen ice cream and delicious fresh-baked cookies.  Located in Davie, this shop offers seven homemade cookies and countless ice cream concoctions.  You pick your base flavor, select mix in treats AND then top the ice cream with more treats.  It sounds like a dream come true!! We promise, you won't leave hungry!
Siciliano's Frozen Custard:  Remember growing up, sometimes the BEST ice cream was from the small roadside stands.  Well, the more things change, the more they stay the same.  Siciliano's in Hollywood offers just three types of soft-serve (vanilla, chocolate and swirl), but boy is it yummy!  Top it with some hot fudge for a most delicious sundae.  Their sorbet is also well regarded and they offer several different flavors.  This neighborhood favorite rings true with us.  Want to learn more?  Check out what Yelp has to say.
Wilton Creamery:  Referred to as "an upscale, boutique ice cream shop", the Wilton Creamery doesn't disappoint. Flavors, created by a chef, rotate and there is something for everyone (vegan, gluten free and dairy free).  The shop encourages customers to follow them on Facebook where new flavors are announced weekly.  Perhaps you want to try the most popular flavor "He's Not Worth it"; it sounds decadent.
Yo Momma's Ice Cream:  Located on Sunrise Lane in Fort Lauderdale, this shop offers truly delicious ice cream, all made in-house.  The flavors are "to die for", try the Caramel Fudge Bomb!  There is an impressive toppings bar, so you can definitely create a one-of-a-kind dessert.  And, how is this for a bonus? You can even buy some Pop's Corn to take home with you!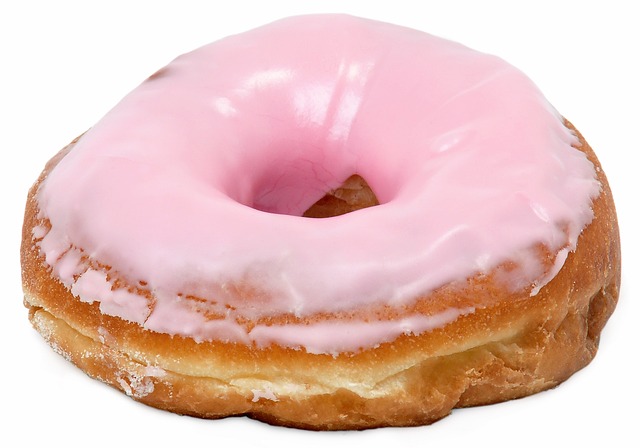 Yonutz:  We know, it doesn't sound like an ice cream shop, but it is.  Ice cream with a special twist – DONUTS!!  Imagine two of your most favorite treats in one bowl.  Located in Sunrise, Yonutz was developed by two sisters.  Today they offer 14 flavors of soft-serve (they change, so call if you want to confirm) and yummy gourmet donuts.  You can eat them separately; but we prefer the donut/ice cream/topping combo!  How fun is this?
Ices
Looking for an alternative to ice cream?  Not because ice cream isn't delicious, of course it is.  Perhaps because variety is the spice of life.  So, how about ices.  Below are a few places we have been that are particularly yummy.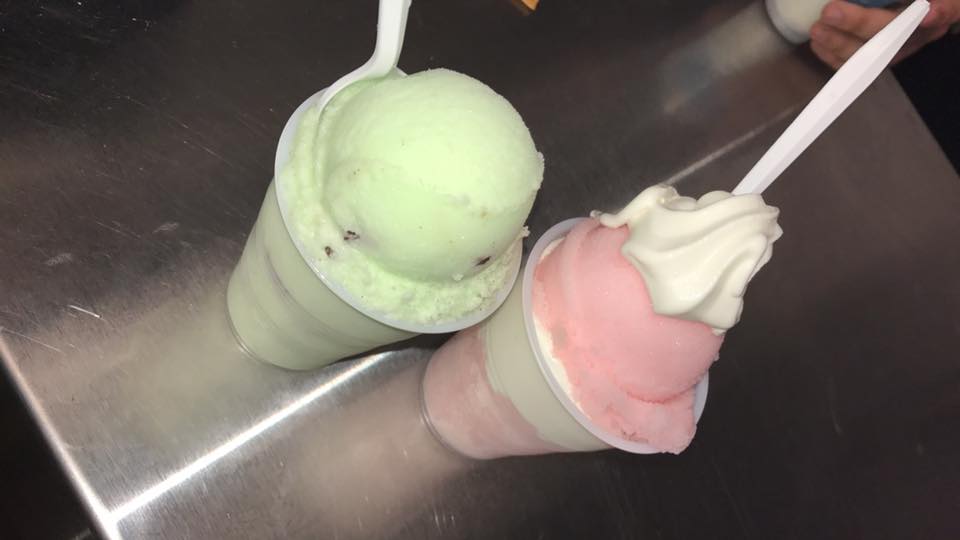 Cecilie's Ices: Originally from Philadephia, the owner of Cecilie's moved to South Florida and opened up his shop in Coral Springs to "fill a void".  And that he did!  With over 200 flavors (they rotate), Cecilie's is well-known for both their water and cream based ices.  Come by and try the traditional lemon or be more adventurous and grab a cappuccino heath bar crunch!  There's a lot to choose from.  Therefore, we bet you will be back for more.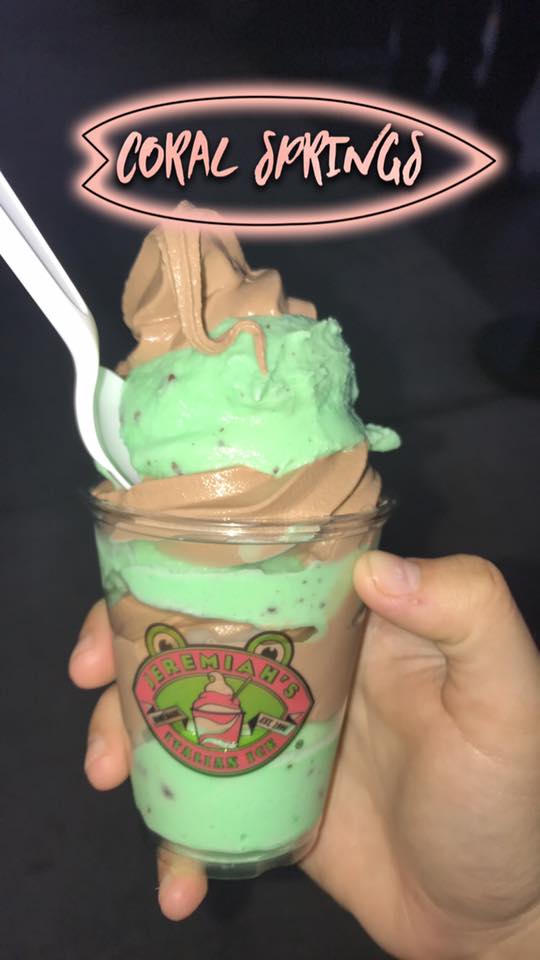 Jeremiah's Italian Ice: This chain, with locations in Coral Springs and South Miami, is well-known as it serves Italian ices AND soft serve ice cream.  Even better, it COMBINES them into a treat called a gelati.  First, choose your favorite flavor ices (there's a bunch) and then the staff will layer it with either vanilla or chocolate soft serve.  Can you say YUM!!
Rosie's Gourmet Italian Ices: Opened in 1994 in Pembroke Pines by Philadelphia natives, Rosie's is a long time favorite.  They serve 20 flavors daily (and sell ice cream and soft pretzels as well).  Most noteworthy, the ices are made on site and are fantastic – just ask their customers!
National Ice Cream Month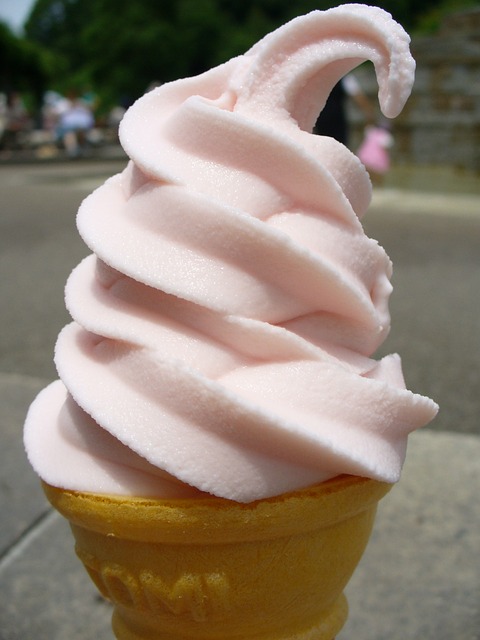 In short, we hope you have a chance to enjoy National Ice Cream Month, multiple times, in the weeks that come (maybe even consider celebrating in August, and September……).  Enjoying ice cream is fun for adults and kids alike.
Also, if you have a favorite ice cream spot we neglected to mention, please let us know.  Obviously, we love ice cream and  would love to continue our celebration in your favorite shop.  Finally, if you are still looking for some fun things to do before school begins, click here!
Your real estate agent is the best source of information about the local community and real estate topics. Give The Wilson Group a call today at 954-818-6092 to learn more about local areas, discuss selling your home, or tour available homes for sale.