Real estate terms can be confusing; there are so many of them. However, if you are looking to enter into a real estate transaction, it is important to understand their meanings. We have shared a list of terms that will help you comprehend the real estate process. For information specific to your circumstances, call The Wilson Group at 954-818-6092!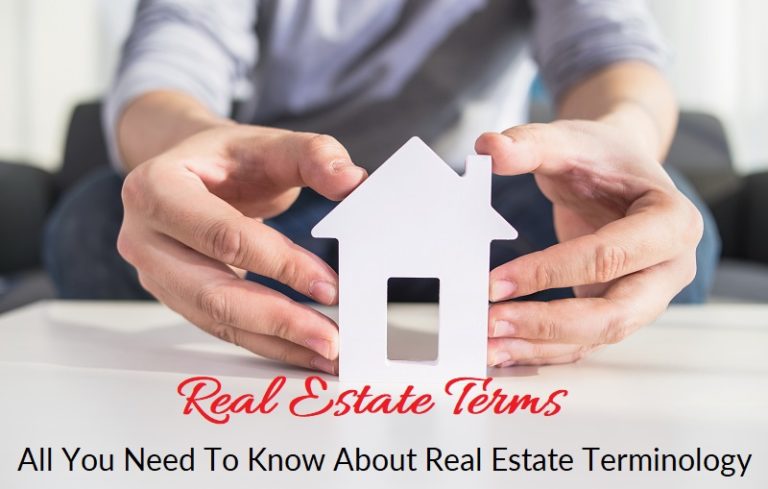 Understanding Real Estate Terminology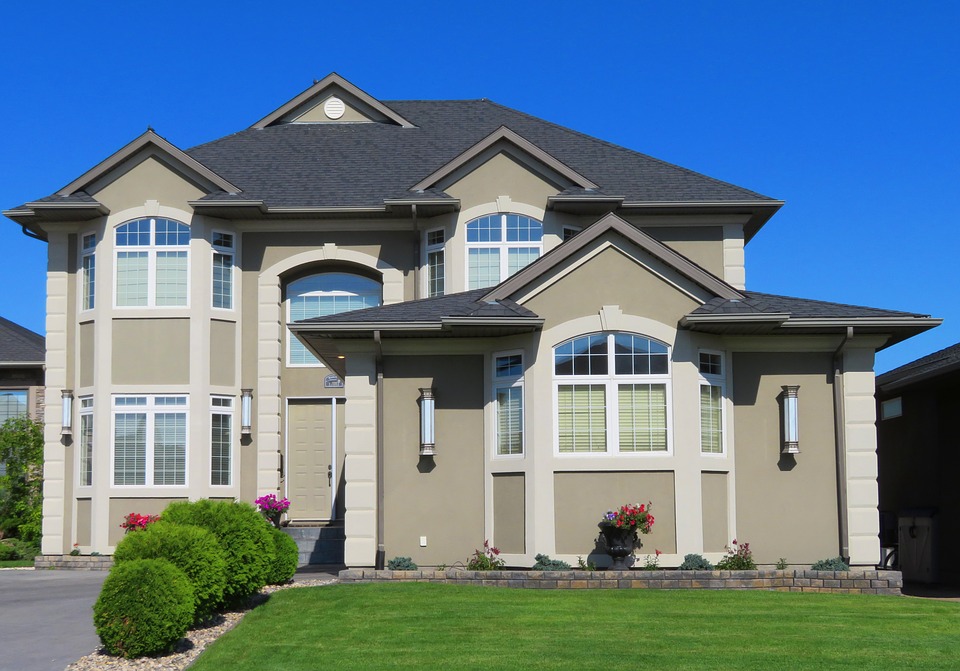 Welcome to the world of real estate.  A world that seems to have a language all its own.  As realtors, we understand that some of the language we use can be confusing; if you are not familiar with the industry you simply just don't know what these words mean.
We believe it is important for those contemplating entering into a real estate transaction, to either buy or sell a property, to understand the language used throughout the process.  Below we have shared some of the most commonly used terms, along with their meanings.
To make this more "user friendly" we have grouped the terms under headings so that words used in different parts of the process are explained together.
Who is Involved in a Real Estate Transaction?
Who would have thought so many people would need to be involved in a simple real estate transaction?  As a buyer or seller it is important to know which professionals you need and the role he or she will play as you buy or sell your property.
Below we have shared the list of professionals that may be involved in any residential transaction.
Appraiser: a professional retained to perform a value estimate of land and buildings prior to any type of transaction. The appraiser is generally selected by the lender with no input from the buyer.
Buyer's Agent: The real estate professional representing an individual, couple or group looking to purchase a property. A Buyer's Agent generally has a fiduciary responsibility to the buyer.
Buyer's Lender: The organization who actually provides the funding for the purchase of the property.
Inspector: A professional retained to examine a house for material defects or necessary repairs.  Among the areas inspectors review are plumbing, electric, foundation and appliances. Inspectors can also supply wind mitigation inspections which will help in securing valuable insurance discounts.
Mortgage Broker – An individual (or organization) responsible for uniting borrowers and lenders.  Mortgage brokers do NOT fund loans; they simply originate and process them.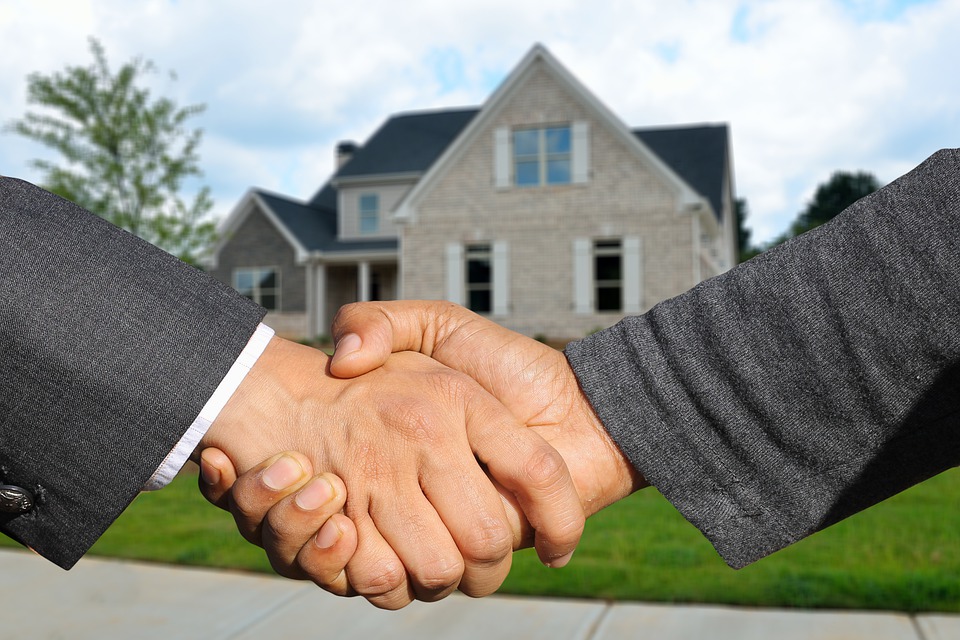 Real Estate Agent: This professional is responsible for managing the buying and selling in real estate transactions.  Real estate agents are retained by both buyers and sellers.
Realtor: A real estate agent who has an affiliation with the National Association of Realtors, a professional membership association. Not all Real Estate Agents are Realtors.
Real Estate Attorney: The legal professionals who represent either the buyer or seller in a real estate transaction.  It is recommended to engage the assistance of an attorney who specializes in the real estate industry. At The Wilson Group we have a licensed Real Estate attorney on our team who offers their services free of charge to our clients!
Seller's Agent: The real estate professional representing an individual couple or group looking to sell a property. This Agent has a fiduciary responsibility to the seller in the transaction.
Seller's Lender: The organization to whom any current mortgage on the property will be repaid.
Title Company: The organization that does a complete and thorough search of property records to confirm that the person or group who claims to own a property truly does. Additionally, they will research to ensure any encumbrances on the property are paid in full prior to the transfer and warranty their work through the issuance of title insurance.
It is important to research the reputations of the professionals with whom you choose to work.
Often, your real estate agent is an excellent source of referrals.
Understanding the Terms Used in the Real Estate Industry
The general real estate terms shared below are those that used when discussing the industry as a whole. Understanding these will help you comprehend the real estate process from start to finish.
Adjustable Rate Mortgages:  These loans, often taken out over a shorter period of time (5, 7 or 10 years) have interest rates that may vary over the life of the loan.
Appraisal: An estimate of the value of a home that is based on similar homes in the same area.  It may also include a review of the actual property.
Closing – This meeting occurs at the end of the real estate cycle.  It is here that the sale of a property is completed.  Both the buyer and seller participate in the closing with their representatives.
Comparative Market Analysis (CMA/Comps): These are reports of homes similar to the one of interest.  They are used to ensure the home's value.
Contingencies: Conditions that must be met in order for a real estate closing to take place.  Examples include that inspection is clean and that the appraised value is within range of the purchase price.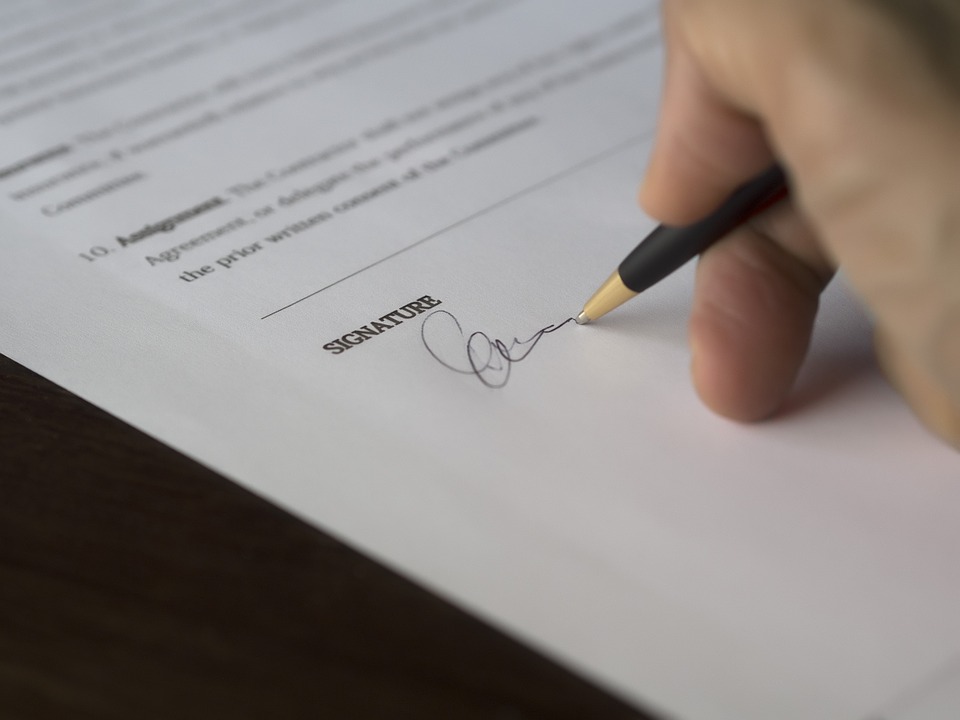 Contract: An agreement between two or more parties.  In the case of real estate transactions, contracts are usually between buyers and sellers regarding the transfer of property. In Florida, all contracts are required to be in writing.
Counter Offer: A response to the offer by the seller asking for specific things (for example, more money or a change in a closing date).
Curb Appeal: The attractiveness of a property from the outside.
Fixed Rate Mortgage: A loan taken for the purchase of a property which has a predetermined and set interest rate over it's life.  Fixed rates are often taken in conjunction with 30 or 15 year mortgages.
Home Owners Association (HOA): An organization that makes and enforces rules (paint colors, parking, landscaping, etc) for properties that lie within a planned community or condominium.
Home Warranty: A policy that protects the home against future problems including heating, appliances and plumbing.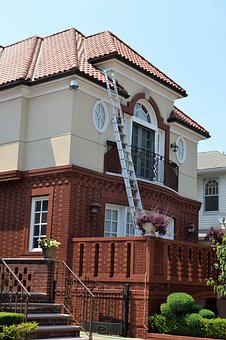 Inspection: A review of the property for which the buyer contracts after he/she has made an offer.  This review is conducted by a licensed inspector and should provide a complete overview of the property including the foundation, walls, plumbing, electric and more.
Listings: A term used by real estate agents when talking about homes for sale.
Multiple Listing Service (MLS):  A service used by real estate agents which provides them the opportunity to see information on each other's available properties.
Offer: The price and conditions the buyer states that they are willing to pay for a property.  The offer should be determined with the assistance of a real estate agent acting as a buyer's agent to ensure the buyer is properly protected.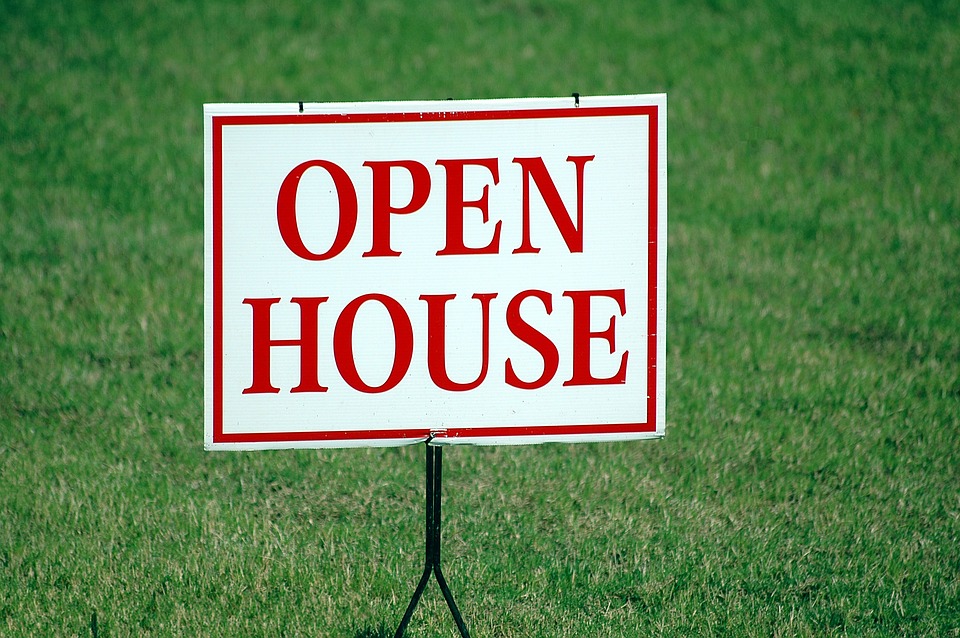 Open House: Held by the seller's agent, this is usually a day or weekend when a house is open for potential buyers to view it.
Pre-approval Letter: A letter from a bank detailing the amount of money they are willing to lend to you for a real estate purchase. This is done after a review of your income and credit.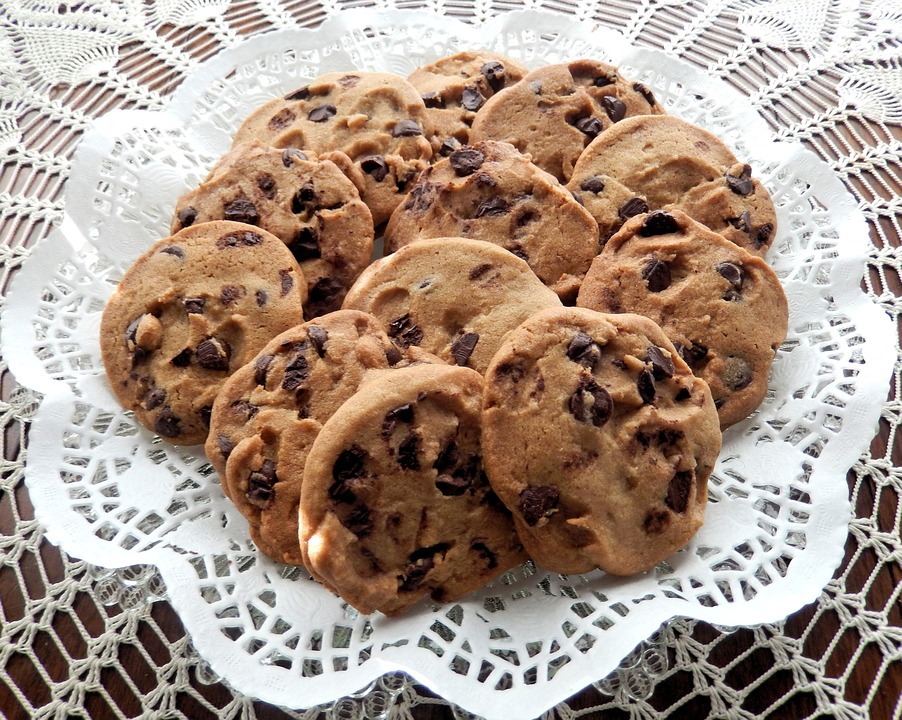 Staging: A term used when selling a home.  Organizing a property to make it appealing to buyers.  (Removal of clutter, presence of fresh baked cookies are two examples)
Title Insurance: Taken by the buyer, this policy protects against damage and loss with regard to prior property ownership's and potential liens that are not discovered prior to closing.
Understand the Mortgage and Financial Side of a Real Estate Transaction
The financial aspect of a real estate sale or purchase is often the most complicated to understand.  While issues regarding the property are often tangible, financing is not.  And, mortgages and real estate taxes are just two things that can be confusing.  Take a look at the list of financial terms below.  Understanding them is key to protecting your interests and planning for your future.
Assessed Value – Determined by the public tax assessor (in Broward County it is the (Broward County Property Appraiser) this value of your home is used to determine real estate taxes.
Closing Costs: These fees are paid at the closing of a real estate transaction.  They can include mortgage fees, title insurance, taxes and commissions.
Contingency: A condition that must be met in order for a closing to occur.  Contingencies often include the ability to get financing or an acceptable property inspection.
Equity:  This is the true ownership in a property.  It is calculated by subtracting the fair market value of the home from the mortgage balance.  If your home is worth $200,000 and you owe $100,000 you have $100,000 in equity.
Escrow: These are assets held in an account by a third (independent) party for the purchase and sale of real estate property.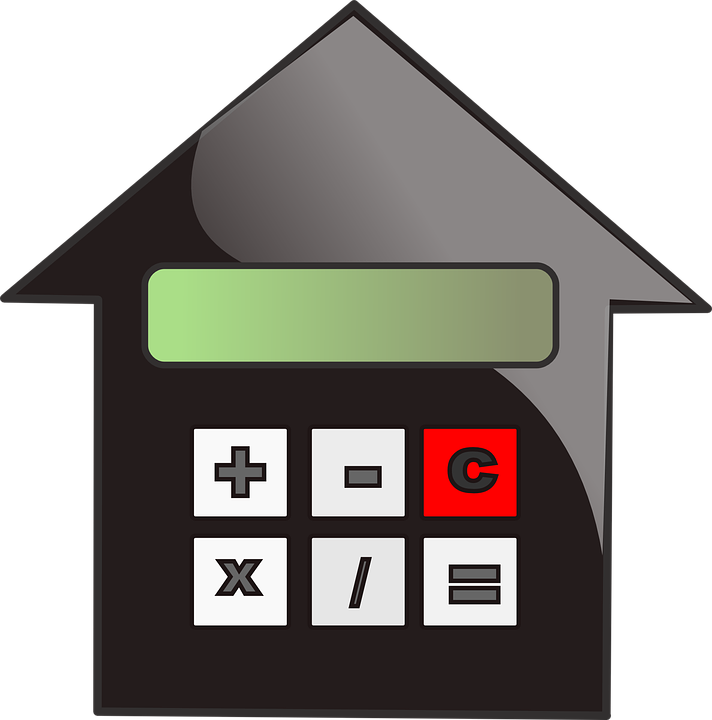 Interest:  The cost of borrowing money.  The amount is set by the lender (often a bank).  Interest amounts can vary depending upon the terms of the mortgage and the down payment.
Point: A term used when discussing mortgages.  One point equals 1% of the loan.  Buyers can purchase points to lower their interest rates. These points are paid for at the time of the closing.
Principal:  This is the amount of money a buyer borrows to purchase property. This amount, plus interest, must be paid back to the lender over a specified period of time.
Private Mortgage Insurance (PMI): A insurance premium buyers are required to purchase if their down payments are less than 20% of the home value.  In some case, once the homeowners equity exceeds 20% they no longer have to hold this insurance. This is not the case with all mortgages so it is imperative to speak with a qualified professional to know your options.
Real Estate Taxes: These taxes, levied by the city, county or state, must be paid by the homeowner.  The process by which they are determined is complex.
Title Insurance –  This insurance policy provides protection to both the buyer and lender from outside claims of ownership, or prior unpaid liens.
Leveraging Your Knowledge
Possessing a working knowledge of the vocabulary associated with real estate transactions is key to becoming an informed consumer.  Leveraging this knowledge with the assistance of qualified, experienced and reputable professionals will help ensure a positive experience, whether you are buying or selling a property.
Your real estate agent is the best source of information about the local community and real estate topics. Give The Wilson Group a call today at 954-818-6092 to learn more about local areas, discuss selling a house, or tour available homes for sale.