When you are buying a house, you want to make sure that you get the best deal on the investment without compromising on your needs. Going through the home buying process without a real estate agent can cost you time and money. Let's take a closet look at how to buy a house with a real estate agent.
Why do I need an agent to buy a house?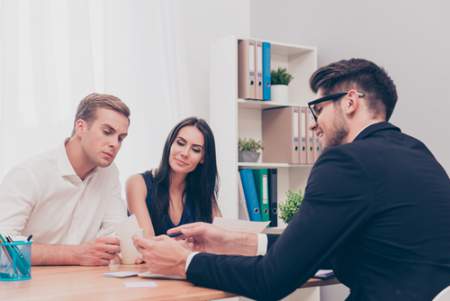 You could try to buy a home without the aid of a real estate agent but consider the complications that could occur because of a lack of knowledge and experience in real estate matters.
A professional real estate agent has the experience needed for to walk you through the home buying process and help you avoid common pitfalls. Because of their knowledge when it comes to real estate market trends, they can help you create an offer for the property that makes sense.
What is a buyer's agent?
A buyer's agent only works with home buyers in contrast to the listing agent who works with sellers. The buyer's agent will guide you through the process of buying a home and represent your best interest. While this may seem like a small detail, it's important to have a real estate agent who is not also considering the needs of the seller when it comes to your offer and any negotiations.
Do I pay the commission?
As a buyer, you do not pay the commission. The seller is responsible for covering the commission cost. The listing agent and the buyer's agent split the commission based on the contract agreement.
What is a buyer's broker agreement?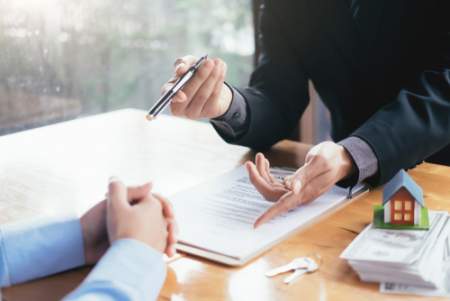 There are many documents that must be signed when you are buying a home. One such document is the buyer's broker agreement. The agreement outlines the obligations and duties of the broker. There are certain components that you are put into consideration in the broker's agreement. Details include the buyer broker exclusivity, term of the buyer contract, buyer broker compensation, and the property description.
How does a professional agent help me find homes?
Real estate agents have access to homes that are on the active market through a listing service. When you share your needs and target price range, they can create listing alerts that are meant to notify them immediately when a new home is listed that meets your criteria. Having this power on your side can shift the tides in a real estate market where people are in strong competition for newly listed homes.
Your real estate agent is the best source of information about the local community and real estate topics. Give The Wilson Group a call today at 954-818-6092 to learn more about local areas, discuss selling a house, or tour available homes for sale.
What do I need to know about open houses?
When a house is listed, the seller opens the property to people who want to take a closer look. This is called an open house. Your real estate agent will be with you to answer any questions. It's best to go through your real estate agent to get answers to your questions instead of trying to approach the seller's agent or the seller directly.
How do I place an offer?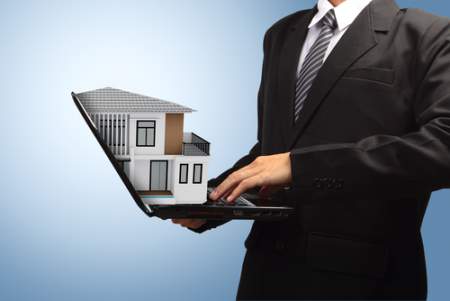 Once you've found a home that meets your needs, it's time to consider placing an offer. Your real estate agent will work with you to produce an offer that makes sense in the current market and works within the boundaries of your budget. The real estate agent will deliver this offer to the seller's agent and wait for a response. The seller will either accept the offer, decline the offer, or reply with a counteroffer.
How does a real estate agent help negotiate the sale?
If a counteroffer is received, your agent will meet with you to discuss the terms. If there is a need, your real estate agent will negotiate the terms with the seller's agent. There is no need for you to deal directly with the seller when it comes to sale and contract terms. Your real estate agent will always speak with you and represent your interest. In the end, you have the final say on all matters.
What questions should I ask a real estate agent?
Prepare a list of questions that you want to ask the real estate agent ahead of time. This list will keep you focused during the meeting and ensure that you don't miss important points. Questions you may want to ask include:
How long have you been a real estate agent?
How many buyers have you helped successfully?
Do you also represent sellers?
May I see some reviews or recommendations?
How often can I expect you to contact me?
How much notice will I receive when an open house is available?