Great coffee shops are opening all over South Florida, and nobody is more excited than us. To be honest, we LOVE our coffee and spending some time in a fabulous coffee shop is simply divine. The opportunity to try a new place is one we would never turn down.
Loading map...

Great Local Coffee Shops in South Florida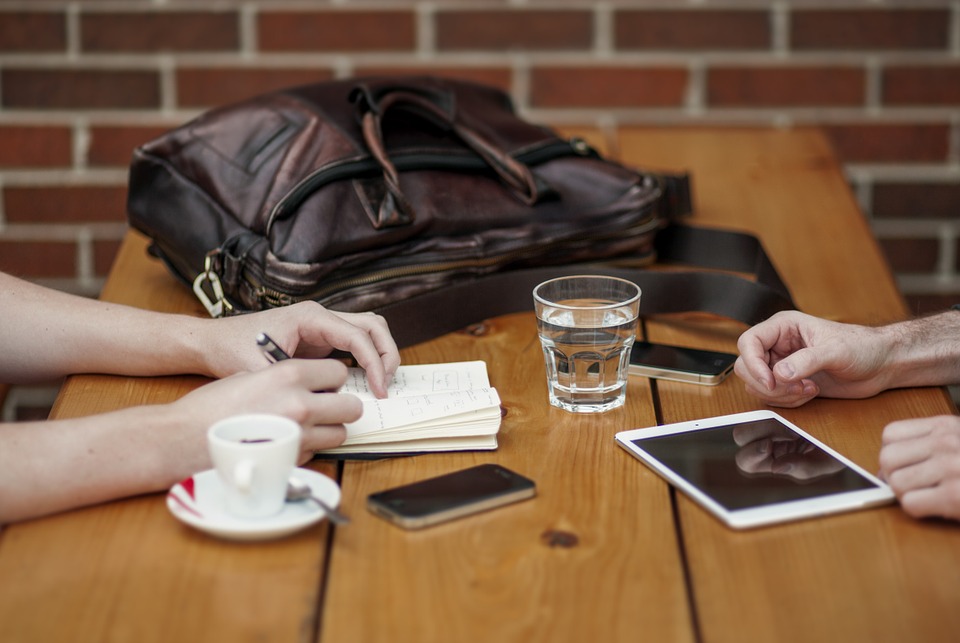 Now that school is back in session and most of us are back to a more regular schedule, a visit to a coffee shop is definitely welcome, if not needed.  Lucky for us, there seems to be one in every plaza and on every corner!
In addition to Dunkin Donuts and Starbucks, both of which we love (and will discuss below), a host of smaller, independent shops have opened throughout South Florida.  We are going introduce you to a few we have heard particularly good things about, and share with you a bit more about one great coffee shop in Pembroke Pines which we recently visited, Roasting Buddies, and LOVED!
Local Coffee Shops
As you know, our office is located in Pembroke Pines and all of us at The Wilson Real Estate Group live in Broward County.  Our location, combined with our affinity for coffee, has lead us to seek out some must try coffee shops in South Florida.  Below, we are sharing some great information on several of the best places to grab a cup of coffee in south west Broward
National Coffee Shop Chains
First, let's begin with the well-known national coffee shops!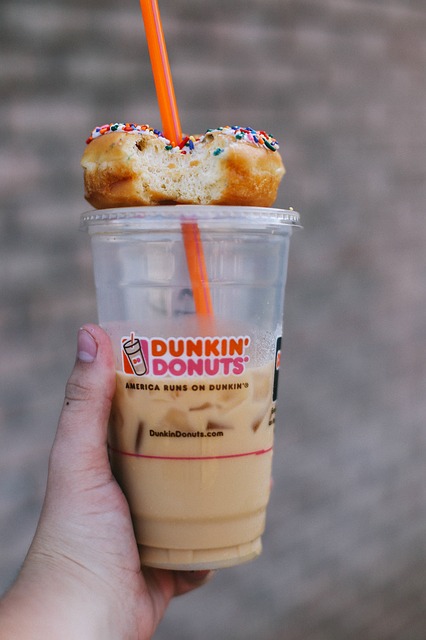 Dunkin Donuts:  In 1948, in Quincy, Massachussets a coffee shop called Open Kettle opened for business.  Back then, donuts were a nickel and coffee was a dime!  In 1950 that same shop was renamed Dunkin Donuts, and five years later was franchised.  Today, there are over 12,000 locations around the world.  Of course, their coffee menu is diverse and their donuts (and munchkins) delicious!  With convenient drive through locations and an user friendly APP (on which you can advance order, load money and earn rewards), Dunkin Donuts is a favorite for many of us.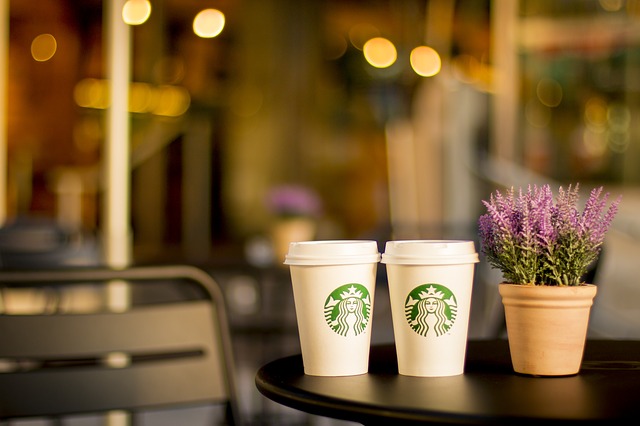 Starbucks: While relatively new, as compared to Dunkin, Starbucks today is equally well-known.  In 1971 two gentlemen opened a coffee shop in Seattle, Washington that sold coffee and coffee machines.  Obviously, their vision and business changed over the years.   Starbucks sells a variety of hot and cold coffee, tea and fruit beverages from more than 24,000 retail stores worldwide.  Today, we all know that a "grande" is equal to a small!
Local Coffee Shops
Out West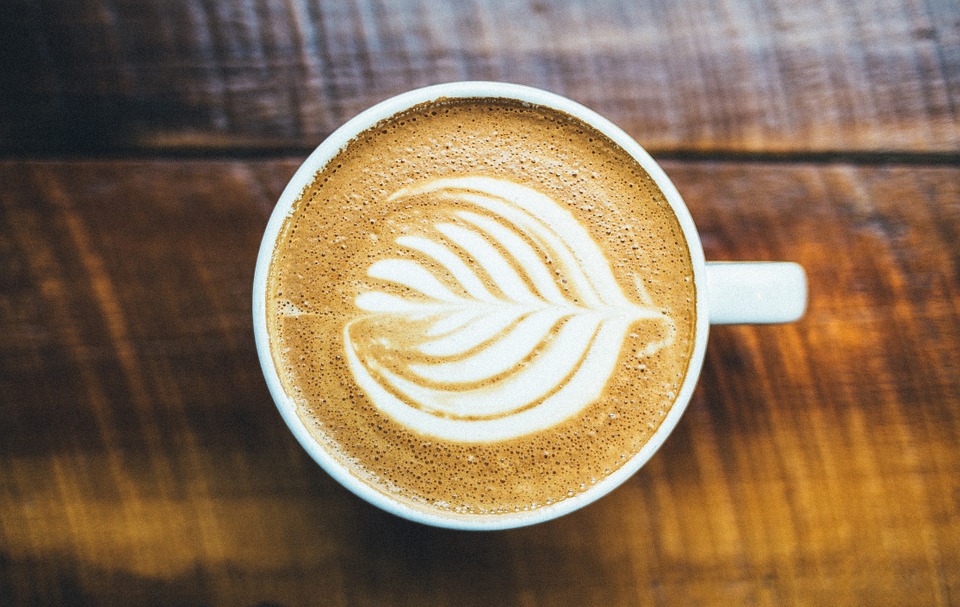 Ella Café: Located in Plantation, at 9743 West Broward Boulevard, Ella Café shares that coffee is "their passion".  If you have seen some of their phenominal coffee creations, you would have to agree.  Obviously, this coffee shop prides itself on serving as a bit of an escape; they encourage their patrons to come in, sit down, relax and enjoy.  With coffee drinks ranging from your standard "cuppa joe" to more exotic (and beautiful) "Old Fashioned Blueberry Latte", there is something for everyone.  In addition to eye catching and yummy beverages, the café serves a broad range of pastries and food. Also, you can have lunch or even a lazy weekend brunch.  And, get this, they even serve "Ella" wine at night.   Finally, with a second location in Cooper City, Ella Café is a wonderful addition to our community.  Follow them on Facebook and be sure to stop by, relax and enjoy all they have to offer.
The Neutral Ground: The city of Davie is home to this unassuming yet welcoming coffee shop.  Located in a shopping plaza along State Road 84, it's the perfect place to stop and relax if you are out running errands.  First, there is a "full" coffee menu; you can have a regular drip, a latte and even a cappuccino.  Additionally, the food is delicious.  Finally, have a yummy pastry with your coffee or even a slice of quiche or sandwich for lunch.  You'll be happy you stopped by.  Interested to hear what others have to say about this spot?  Check out their review on Yelp!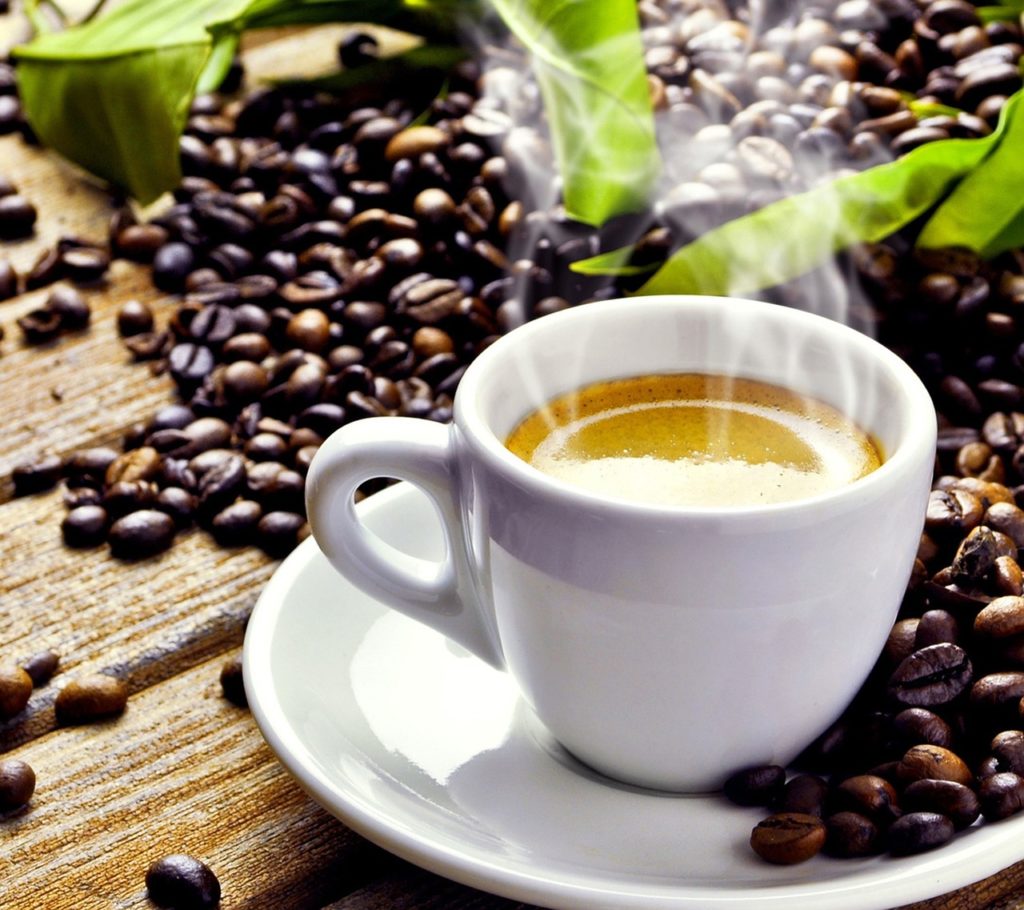 22 Bliss Cafe: Located on Sunrise Boulevard in Plantation, this small, local coffee shop has gained notoriety for it's friendly staff and fabulous offerings.  Beverages are expertly made, the coffee is organic and can be accompanied by some delicious treats.  We suggest you come for breakfast; the wraps are particularly good!  Have a moment, check them out on Facebook!
Heading East
Brew Urban Cafe: This coffee shop, in Fort Lauderdale, is truly an experience.  It operates in conjunction with Next Door at C&I, the "neighborhood hub for all things cultural" in Fort Lauderdale.  The coffee menu is extensive, if you look on line you can learn what comprises each drink they serve!  At Brew, you have the opportunity to drink some wonderful coffee while meeting new and exciting people.  It's a special place, try it!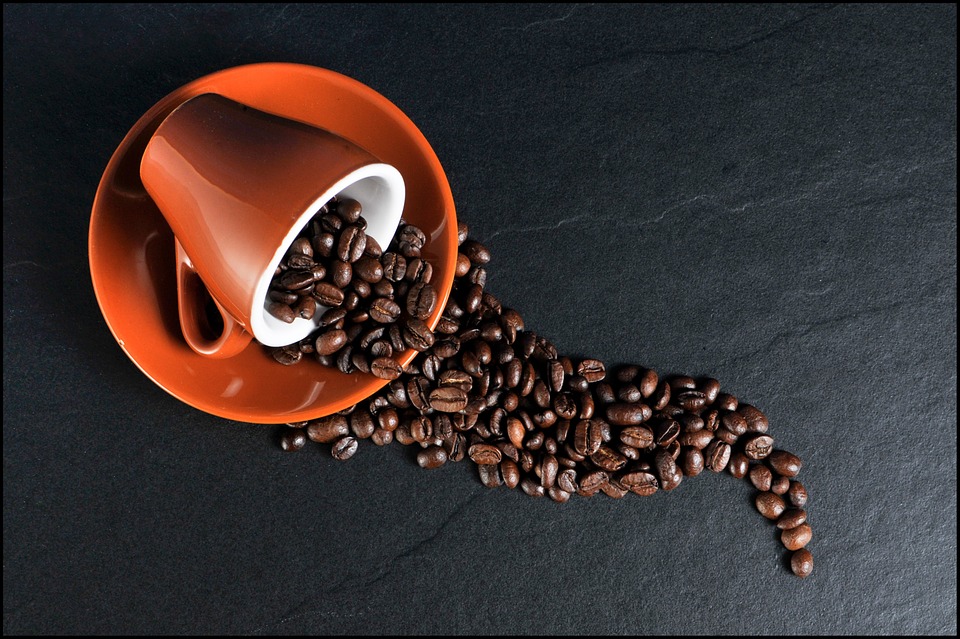 The Alchemist: How's this for an old favorite and great coffee shop where you can hang out with friends.  Wilton Manors is home to one of the area's favorite places.  Known for absolutely delicious coffee, the shop selects their coffee beans and shares this on their website:  They "use our proprietary process to release the flavor of those beans into the purest of water."
Of course the shop is called the Alchemist.  In addition to spectacular coffee, the shop has a full menu and an ambiance unlike anywhere else.  You can dine outdoors in a beautiful garden.  This is truly the place to go for a relaxing cup of coffee and special meal.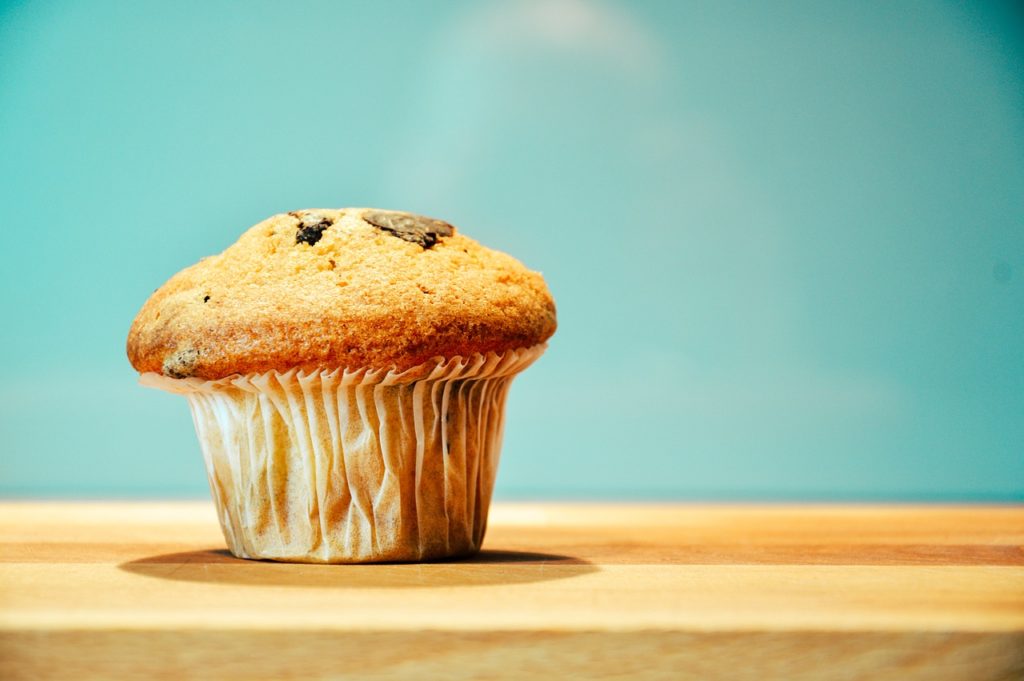 Warsaw Coffee:  Complete with a "brew bar", Warsaw Coffee offers its beverages hot and iced; and even has delicious tea.  Located in Fort Lauderdale, this shop is known for its fantastic coffee and house made pastries. Grab a muffin with your coffee; you can thank us later!!  The shop has a cozy feel, with wooden tables and stools and a large chalk board like menu overlooking the coffee bar.  Follow them on Instagram and see, first hand, what delicious looks like!
Roasting Buddies
Okay, we had to stop by this heralded coffee shop in Pembroke Pines.  Honestly, we had heard over and over again that something special had come to the area — so we visited!  That said, we were not disappointed.  Roasting Buddies, located on Pines Boulevard, right down the road from SilverLakes, is simply amazing.
The Ambience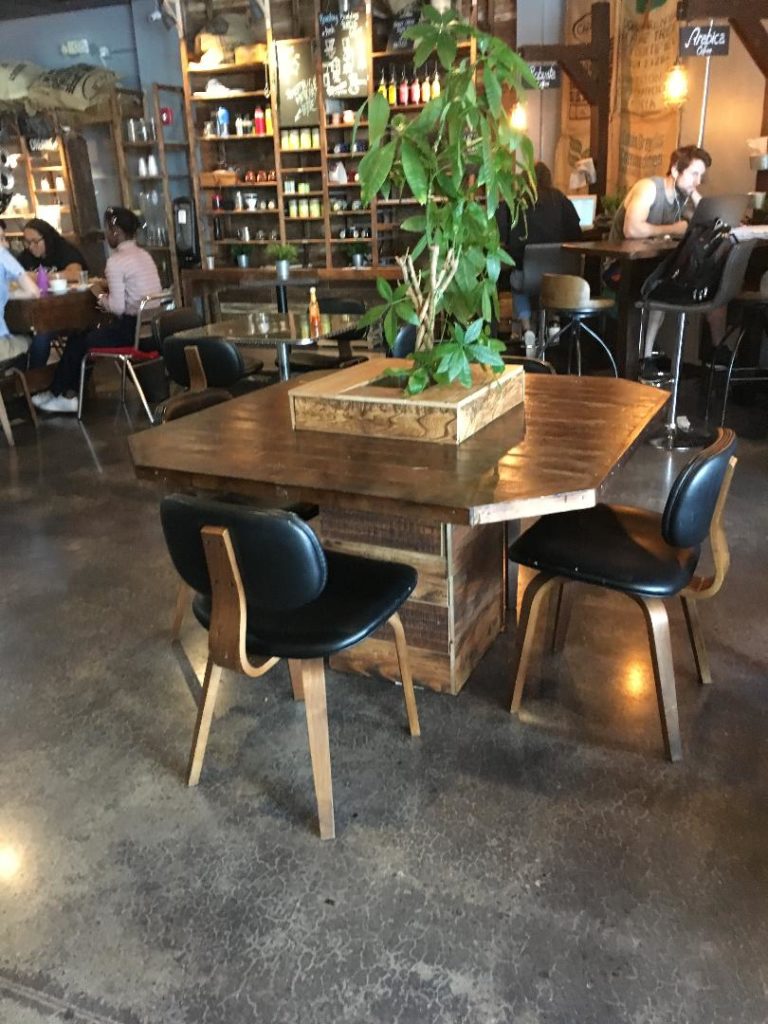 First, the shop is lovely.  Spacious yet cozy, there is a large area for a group, smaller tables for couples and comfy couches; so many options for where to enjoy your coffee!  Also, the room feels warm and welcoming; honestly, we could have hung out and chatted for hours!  But don't just take our word for it; check out this video.
The Offerings
Second, the menu is huge!  Of course there are many coffee offerings – we cannot even explain them all.  Let it suffice that we could have our breakfast coffee; come back and have an iced drink midday, and stop by later for a coffee drink that could only be described as a dessert!  And, there is an entire menu of pastries and food.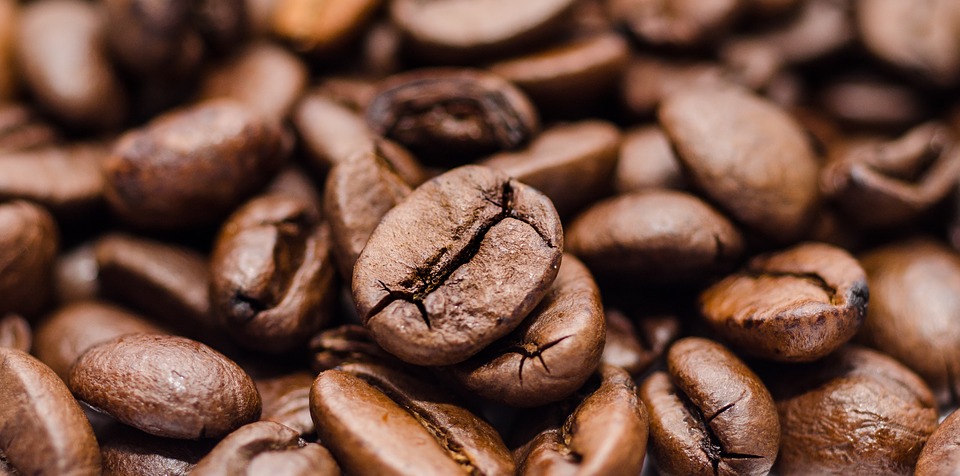 Also, there are beans.  Not a surprise since they call themselves Roasting Buddies.  It's a hard choice, but makes sure to bring home a bag from your favorite location around the world.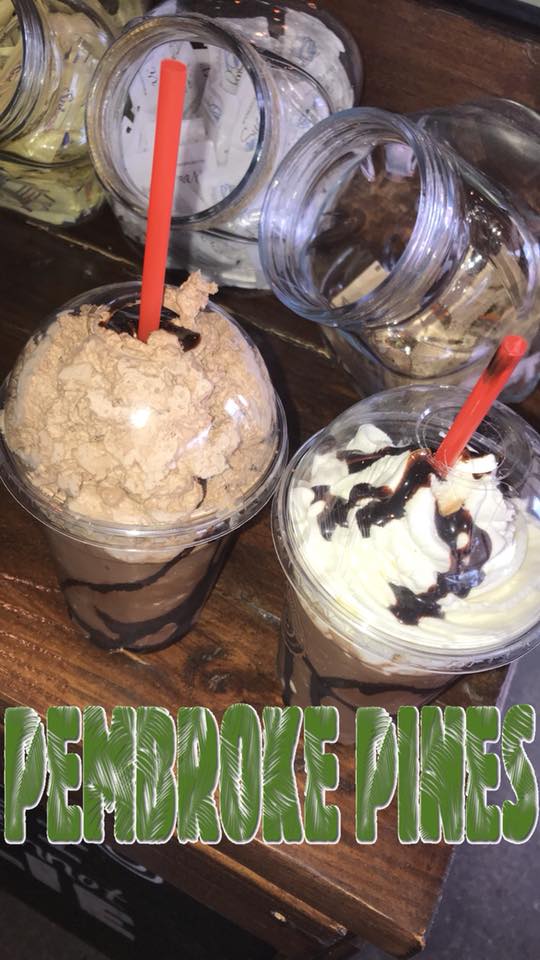 This store knows their coffee.  The brew in a variety of ways (there was a clear glass orb that had coffee brewing inside of it – we are not sure what it was; but it certainly was amazing to watch!)  Even their "dessert-like" drinks had a high-end, pure coffee flavor.  We know this for a fact; because it's what we ordered.  (And, we refuse to be ashamed for drinking these at 11:00am – we couldn't help ourselves when we saw them on the menu).
The Service
Finally, the service is simply lovely.  Everyone was friendly and helpful, answered our questions and made our delicious drinks to order.  You are definitely not going to want to miss this place!
For those of us who are local, it warms our hearts to know that this local business also supports our children.  Check out this post on Facebook where they shared their acknowledgement for supporting West Broward High School.  If you live close by (or even it's a bit of a drive); we encourage you to visit their shop.  In fact, maybe take the opportunity to stop by this weekend. We promise, you will keep coming back!
Your real estate agent is the best source of information about the local community and real estate topics. Give The Wilson Group a call today at 954-818-6092 to learn more about local areas, discuss selling your home, or tour available homes for sale.