Driving in the car to see the BEST holiday lights is a family tradition many of us share.  I remember being a child and literally begging my parents to drive through "one more" neighborhood so we could admire the beautiful decorations.  This seems to be a time honored tradition; ever since my daughter was little we pick a night (or two or three) and drive through Broward to see the lights.
Additionally, we also pay a visit to one of the many locations visited by Santa, sit on his lap and take a picture.  We're lucky, my daughter is no longer afraid of Santa.  However, we do have a few pictures with her looking mighty sad on his lap from years past.  In fact, I think my parents may have that same picture of me!  Currently, we're planning return trip this year, maybe a family picture with Santa!
Where are The Best Holiday Lights
"Best" is subjective.  Honestly, some of us like white lights, some of us like colored.  However, there are some locations in our community that, regardless of our personal preferences, just take our breath away. First, check out our suggestions below and then make your own list of "Must See" lights this season!
Tradewinds Park:  Looking for a fun, drive through light display? If so, this park in Coconut Creek is the perfect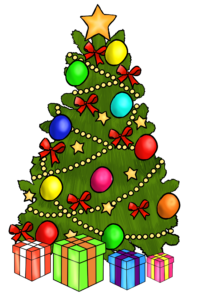 destination for you.  Open evenings, 6-10, this family friendly display runs through January 1st. This three mile drive through the park is celebrating its 23rd anniversary.  Visit their website for more details on the Holiday Fantasy of Lights.
Hyatt Extreme Christmas:  Mark and Kathy Hyatt, who live in Plantation Acres, have been decorating their home for the holidays for years; and decorate they do!  This couple creates a magical display that they so generously share with the public each year. Lights will be shining from November 24 – December 28th, and they welcome the public to visit on specific dates and times during that window.  Visit the Hyatt Extreme Christmas site for specific details on their hours as well as the charitable work they are doing.  We encourage you to help them positively affect our community!
Plantation Baptist Church:  This church, in southwest Broward has been celebrating Christmas with beautiful lights for years.  In fact, it always seems to show up on the "must see" list of holiday displays.  Known as Christmas Lights in the Acres, this display is open from Thanksgiving night through December 30th, from 6-10pm.  There is a Facebook page dedicated to this, so click and visit Christmas in the Acres for more information.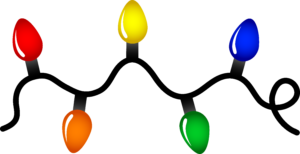 Garden of Lights:  When it comes to holiday fun, Flamingo Gardens never lets us down.  From 5:00-8:00pm on select evenings (visit their website for complete details) you can view the beautiful lights and take part in a host of family activities.
Family Holiday Activities
Across the county are a broad range of holiday family activities.  Take a look below for some suggestions.  As always, we encourage you to double check the websites to confirm dates, times and admission details.
Sunrise Arts & Crafts Festival and Winter Wonderland:  This year the combination of a crafts festival and children's wonderland promises to make this event simply amazing. Stop by and shop for the holidays and let your kids enjoy a little of bit of "winter" in south Florida.  Click here to learn more about the hours and admission details.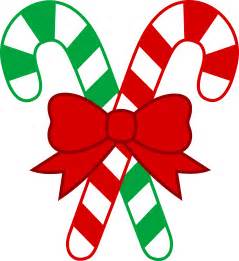 Hollywood Candy Cane Parade:  For the 62nd year, Hollywood will celebrate the holidays with it's festive parade.  Scheduled for Saturday, December 2nd at 7pm this event promises fun for the whole family.  Save the date for this fun evening!
Gulfstream Park's Symphony of Lights:  It's worth a trip to Hallandale to visit Gulfstream Park during the holidays.  In fact, their Symphony of Lights combines the opportunity to shop for the holidays, enjoy a delicious meal and experience the beautiful displays.  Throughout the season there are a host of children's activities.  Visit their website from the link above and mark your calendars!
Seminole Hard Rock Winterfest Boat Parade: Saturday, December 9th at 6:30pm marks the start of the 46th annual holiday boat parade.  Beginning on the New River downtown and traveling to the Intercoastal and then north, this parade of boats decorated with hundreds of thousands of lights is definitely a site to see. From beginning to end it lasts about two and a half hours and is simply beautiful.  Click here for more information.
See The Polar Express:  This iconic holiday movie will be showing daily this year from December 1 – 14th at the AutoNation Imax 3D Theater.  Visit the link above for times and prices!
Christmas on Las Olas:  Drop by downtown Las Olas on November 28th from 5:00pm to 10:00pm for the 55th annual extravaganza.  Get this, here will be snow, lots of food and drink and even pictures with Santa.  Click here for more detailed information, and have fun!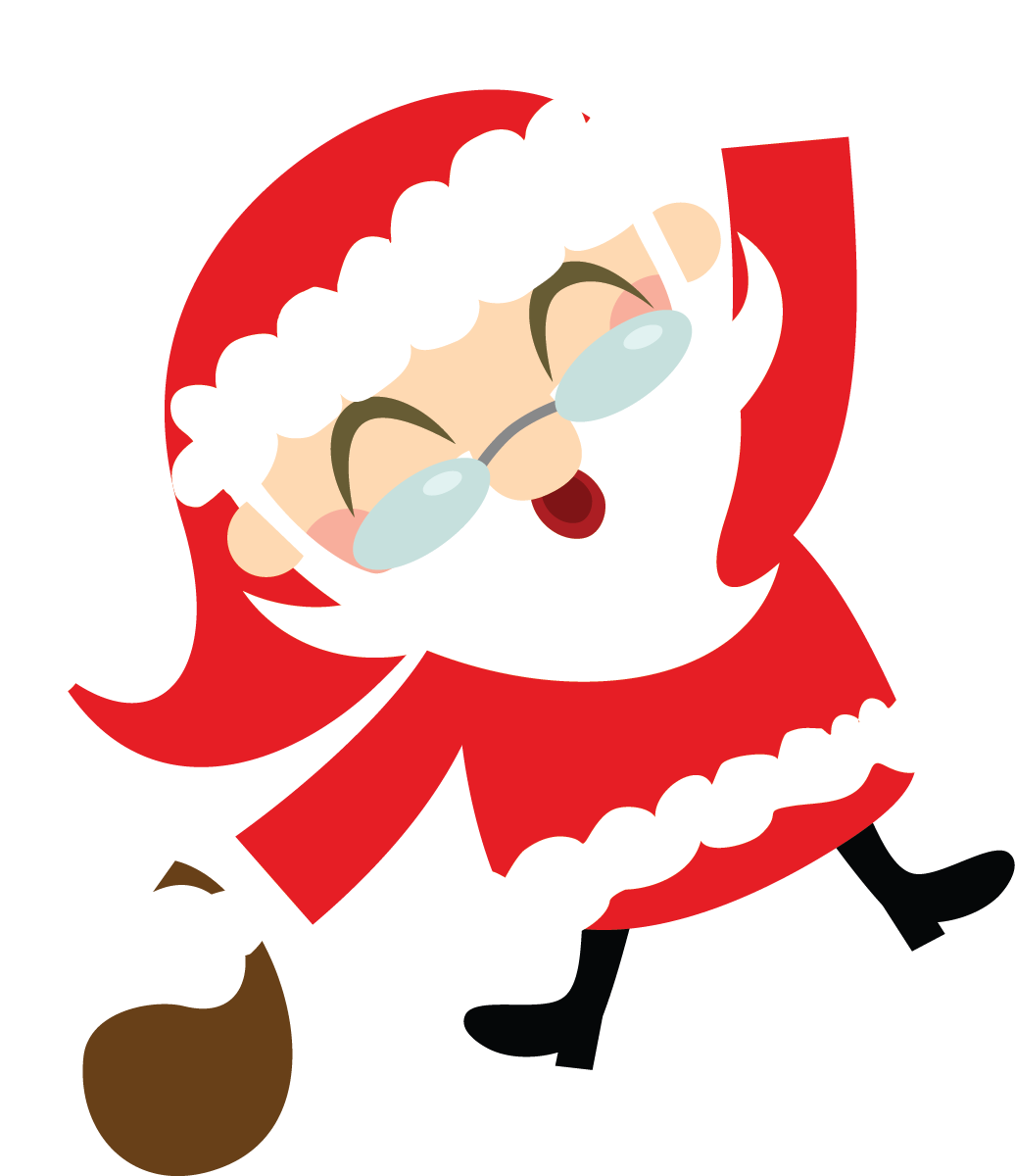 Santa's Wonderland:  Visit Bass Pro Shops now through December 24th for a host of holiday fun!  Tour the village, see Santa's elves and event take a picture with Santa himself.  This annual event is so much fun, visit their website for additional details.
Happy Holidays!
So much to do, so little time.  Obviously, there are a host of Christmas lights and holiday activities throughout South Florida.  Honestly, there are not enough days to do everything; especially if you are willing to jump in the car and drive.  Hopefully, we have provided you a fun "starting point". That said, if you have any other suggestions, we'd love to know.  Please share them with us!
Your real estate agent is the best source of information about the local community and real estate topics. Give The Wilson Group a call today at 954-818-6092 to learn more about local areas, discuss selling your home, or tour available homes for sale.