Mother's Day, Let's Celebrate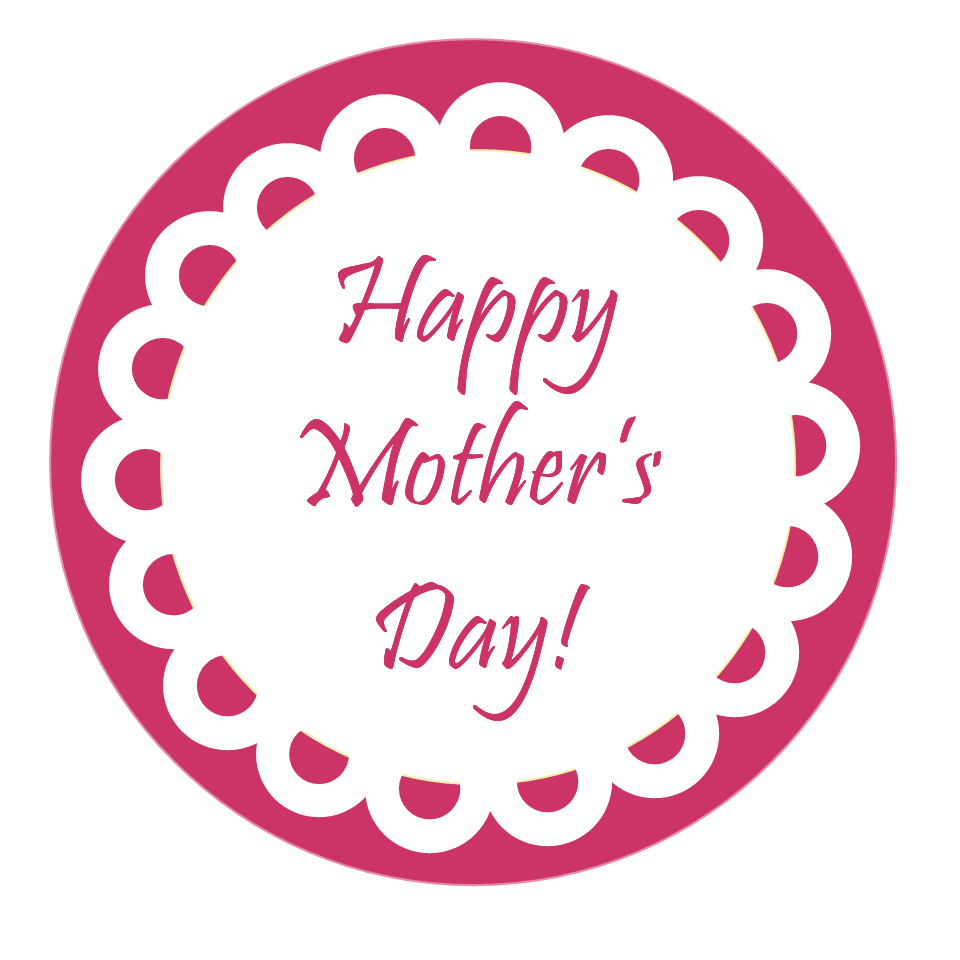 Mother's Day is rapidly approaching, so let's celebrate!  Obviously, there are so many wonderful ways to celebrate your mom (or your grandma, aunt, cousin, sister, or friend)!!  With a little bit of planning, you can be sure to be ready for a day that is no less than amazing!
Because we realize that everyone's mother (or mother-figure) is different, we have provided a variety of suggestions for how to create the mother's day experience that is perfect for your family.
Mother's Day Brunch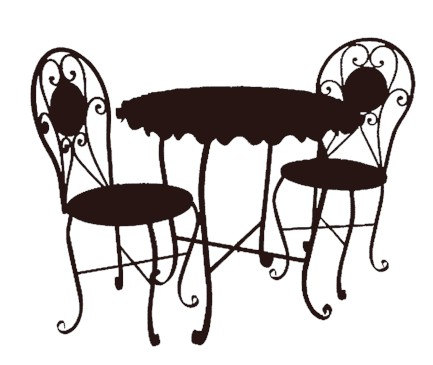 Well, why not?  First, what could be more relaxing than a leisurely meal that mom doesn't have to cook or clean!  That said, brunch is a always a winning idea, whether it's the heart of your celebration, or simply the beginning to a busy day.  First, take a look at some local restaurants hosting mother's day brunch this year.  Then, don't forget to call ahead and make a reservation.  Mother's Day is notoriously busy!!  Below we have shared some traditional brunch options as well some that are a little different.  Take a look!
Traditional
Coastal: Located in on Fort Lauderdale Beach Boulevard, this beautiful restaurant is offering a special Mother's Day Brunch with live entertainment and valet parking.  And, you can even go for a walk on the beach before or after you eat.  Please, visit their website and check it out!
Lucille's American Café:  In Weston, Lucille's is hosting a extravagant brunch buffet.  We promise, you will NOT leave hungry!  So, check out their menu and plan to spend an enjoyable morning!
Ocean 2000:  Welcome to this luxurious Mother's Day Brunch.  Ocean 2000 is offering two seatings for this special event.  Please, make a reservation and enjoy a buffet with just about everything.  Their menu is here, take a look.  Your mouth will water!
Shooters Waterfront:  This perennial favorite is the perfect place to celebrate mom.  It's relaxing, on the water and offers an expansive menu!  Visit their website and learn exactly what you can expect to eat!
A Little Bit Different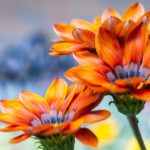 Fairchild Tropical Botanic Garden: How lovely, brunch (catered by Le Basque) and a day in the gardens.  What a fabulous way to celebrate your mom.  Click here to see what they offer and make plans for a special day!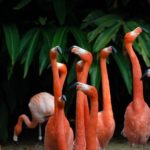 Flamingo Gardens:  How's this for something different.  Take mom to brunch at Flamingo Gardens and spend the rest of the day enjoying the park.  There will be a lovely menu (catered by Culinary Affairs) featuring everything from breakfast food, to seafood to dessert.  Check out the menu and reserve your spot!
Island Queen Cruises: Spend the morning on the water on this special Sunday brunch cruise!  Can you imagine a more relaxing way to celebrate?  Visit their website for details, including departure times.
Mother's Day Brunch Cruise: Cruise the intercoastal with mom and enjoy brunch and the scenery.  Sun Dream Yacht Charters of Fort Lauderdale is offering a special afternoon Mother's Day celebration.  Visit their website for more information!
Of course there are so many other delicious options in South Florida.  These are just a few who are offering something special this holiday.  If brunch is your Mom's "thing" make a reservation and enjoy your day!
Mother's Day Events
If you're looking for some unique ideas of how to spend the day celebrating with mom, we have put together a few suggestions.  First, check out the website associated with them, and remember to plan ahead.  South Florida has so many different options, we struggled to narrow our list.  Take a look!
Jersey Boys:  Perhaps your mom is a lover of Broadway.  If so, check out the Broward Center and take her to see this fun show; we bet she will be singing along!  Better yet, it is playing all weekend!
Miami Marlins v. Atlanta Braves:  Is mom a fan of America's favorite pastime?  If so, she is in luck this Mother's Day. The Miami Marlins are home all weekend against the Braves.  Visit their website for ticket information.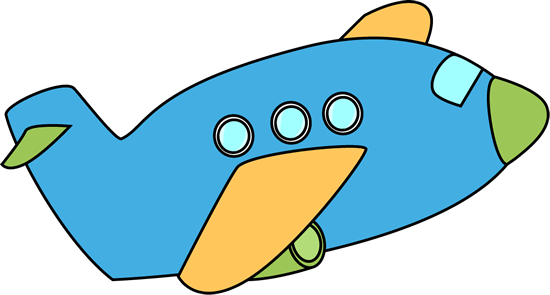 Miami Plane and Helicopter Tours:  Is mom adventurous?  Miami Plane and Helicopter tours, in Pembroke Pines at North Perry Airport, offers a host of different adventures.  Visit their website and check it out!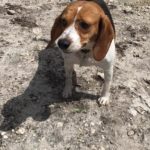 Pups and Pints, Mom's Edition:
Does your mom consider her dog one of her kids?  If so, a trip to the Concrete Beach Brewery in Miami may be the perfect Mother's Day outing.  From 12-5 you can bring your dog (or maybe adopt one), have something to eat and even take some pictures.  What a great way to spend the day with mom and her pup!  Click here for details.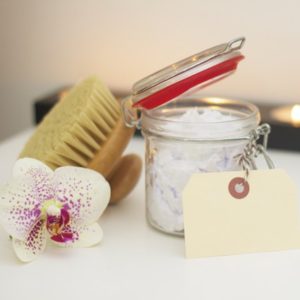 Spa Atlantic: Looking to spend a relaxing mother's day?  Check out SpaAtlantic. They are offering fabulous mother's day packages.  Obviously, this is great way to pamper you mom this year.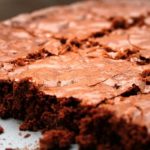 Sur La Table Cooking Class: Some moms just love cooking.  If your does perhaps it's time to take a cooking class together.  Just a short drive away, in Boca Raton's Mizner Park, is Sur La Table, and they offer cooking classes.  With a variety of options available for Mother's Day Weekend, this may be the perfect experience.  Click here and learn what they are offering!
Mother's Day Celebrations
Obviously, those of us at The Wilson Group appreciate our moms and mother figures.  We are looking forward to celebrating them this weekend and hope this blog and provided you some ideas of how you can celebrate as well.  Please let us know if you have another idea by posting in the comments!
Your real estate agent is the best source of information about the local community and real estate topics. Give The Wilson Group a call today at 954-818-6092 to learn more about local areas, discuss selling your home, or tour available homes for sale.