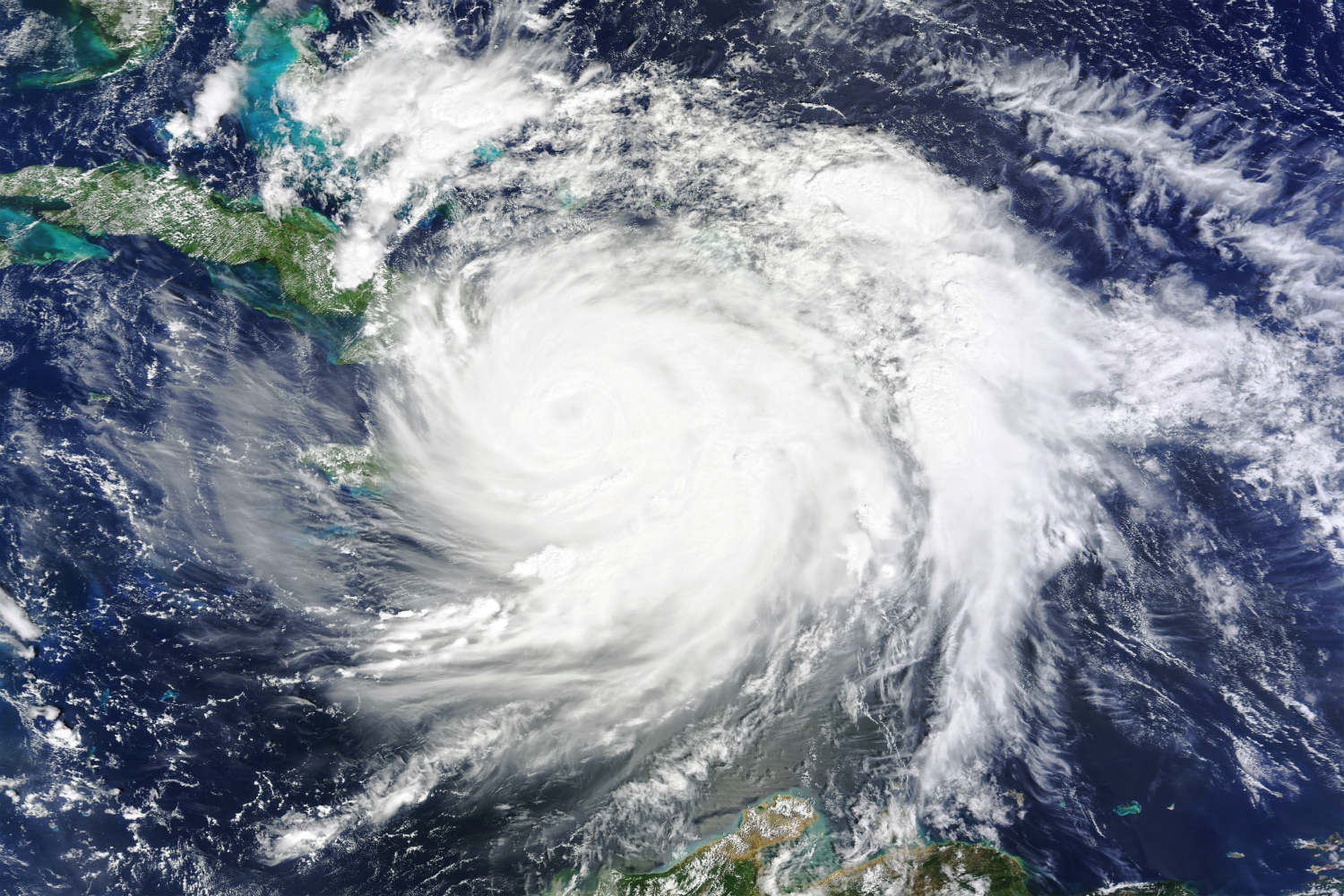 P.C. – google.com
As we are all recovering from Hurricane Irma and have analyzed the impact of the hurricane on our home by now, it is now imperative to understand what a homeowner should do.
Mortgage Assistance –
Most of the mortgage companies/servicers offer special options to homeowners who have been impacted by natural disasters such as hurricanes. Based on the impact of the hurricane, eligible homeowners facing difficulty in paying their mortgage may qualify for:
Forbearance to temporarily suspend or reduce mortgage payments for a period of up to 12 months.
Zero late charges for missed payments.
Missed payments not reported to credit rating agencies for the period when mortgage payments are suspended.
Modifying the terms of the loan to avoid a higher monthly payment or paying multiple payments together after a forbearance.
Possibility of suspending any legal proceedings like foreclosure.
Get in touch with your Mortgage Company/Servicer –
It is highly advisable to contact your mortgage servicer as soon as possible if your home is impacted by the hurricane. You will be able to find the contact details of your Mortgage Company/Servicer on your monthly mortgage statement. You can also check which options from the ones listed above you may qualify for.
In case you do not have access to your mortgage records, you can find contact information of all major mortgage companies/servicers here.
For Anyone That Has Family And Friends Still Without Power. If your lights been out for two days FEMA is giving emergency food stamps and hotel vouchers 1-866-545-9865 website: femahousing@clclodging.com.
If you would like to get more information regarding Mortgage Assistance, please fill in your details below and we will get back to you.