It's time. You want to sell your house. Maybe you've been waiting for the market to be just right or personal circumstances align for a favorable time. Well, the time is here.
There are many aspects to selling your house, so let's look at them in six easy steps.
FIND THE RIGHT REAL ESTATE AGENT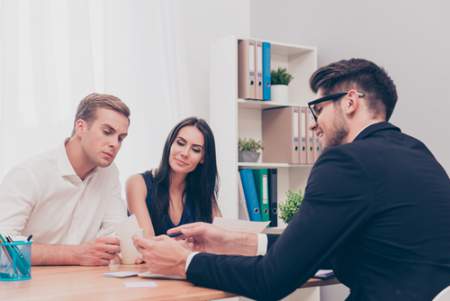 Choosing the right real estate agent is crucial to selling your house. Of course, you can always choose to sell it yourself, but going with a professional can save you a lot of headache since they know what to expect and how to make things run smoothly.
Once you've chosen a reputable real estate agent, they will want you to sign a listing contract. This contract is an agreement between you and the agent that defines the responsibilities, length of service, commission, and necessary permissions required for them to show your property to prospective buyers.
STAGING YOUR HOME FOR BUYERS
Your real estate agent will tell you how to prepare the house for viewing, and they will setup a marketing plan to make sure as many buyers as possible see that your property is up for sale.
Your agent will help you with tips on boosting curb appeal. Their experience in selling homes helps them understand what potential buyers are looking for when they visit an open house. Tips they suggest may include curb appeal options, furniture arrangements, and other staging steps that increase your chances for success.
SET THE RIGHT ASKING PRICE
Determining an asking price means factoring in the following: amenities, condition, current market conditions (locally and globally), and the location of your house. When you work with a real estate agent, they will help you factor in all those possibilities to come up with a realistic price that appeals to buyers.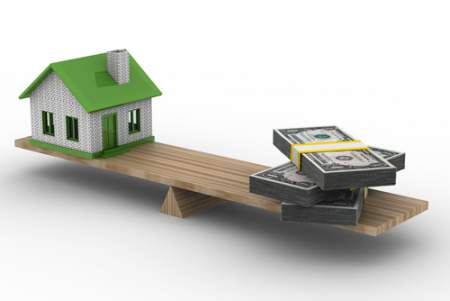 Your agent is going to negotiate the best possible price for your house, with the best terms. They will make sure that any buyer is pre-qualified, and they will look after every one of your interests when they create a binding transaction that is clear and concise.
After an offer is received, you can expect the following:
You'll find out the amount the buyer is willing to pay for your house
The amount of the mortgage (if applicable)
The closing and occupancy dates
Any contingencies such as mortgage commitment and inspections
Any property the buyer would like to be included
Of course, if the offer is not to your liking, then your real estate agent will negotiate on your behalf.
ACCEPTING AN OFFER
When you finally have an offer that you want to accept, then the contract writing process begins. Down payment and building inspection contingency dates get scheduled. Once again, your real estate agent will handle this for you and inform you of their progress as they move forward.
WHAT HAPPENS AFTER YOU ACCEPT AN OFFER
You will monitor the process closely and make sure all deadlines are met. The closing date will soon approach. The buyer will arrive on the day of closing, and they will go through a final walk-through of the house to make sure everything is in the same condition viewed previously. They make sure any repairs (if needed) have been completed.
WHAT TO EXPECT ON CLOSING DAY
The process of closing is a formality in which the buyer, seller, and other parties involved complete all the necessary paperwork for the sale. The title is then transferred from you to the buyer, the keys are given to them, and you receive your payment.
A title representative will subtract funds to pay off the existing mortgage and other costs.
And lastly, loan papers, deeds, and any remaining paperwork will be prepared and filed with the local property records office.
Your real estate agent is the best source of information about the local community and real estate topics. Give The Wilson Group a call today at 954-818-6092 to learn more about local areas, discuss selling a house, or tour available homes for sale.