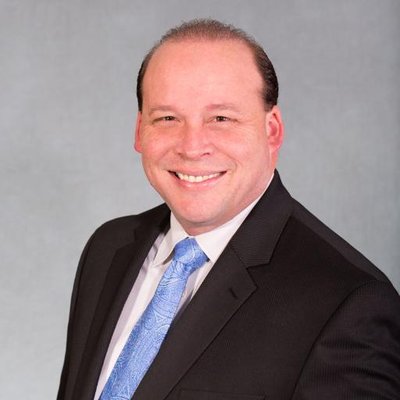 Troy Wilson is a career Law Enforcement Officer, dedicating 20 years to the South Florida community. Troy has spent 7 years (2001-2008) as a mortgage broker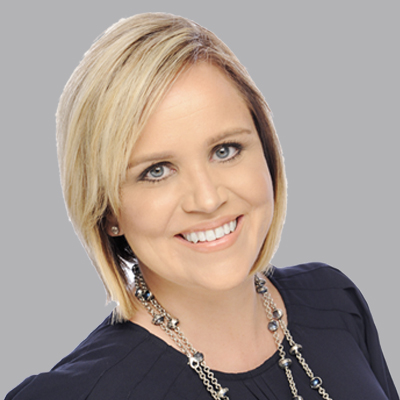 Kati, a native of Finland, moved to South Florida 10 years ago. Prior to moving here, Kati worked for DHL. She has over 10 years experience in customer service.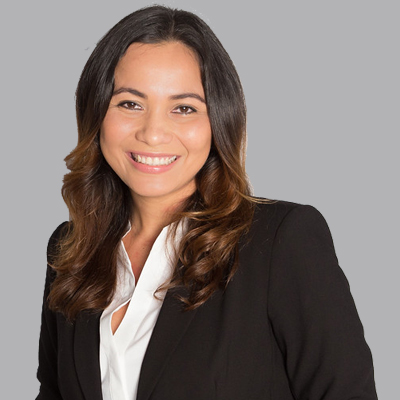 Originally from Honduras, Claribel moved to South Florida in 2016. Prior to her move, she worked in the sales department of Roche Diagnostic in Central America .